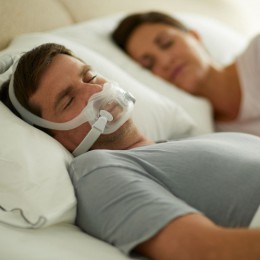 What Is CPAP Compliance?
Posted On: August 3, 2021
You had a sleep study, you talked with your doctor, and now you have a CPAP Machine. There is a lot to get used to, and it can feel like a lot of pressure (no pun intended). On top of all that, you're told you need to be "compliant"...
Read More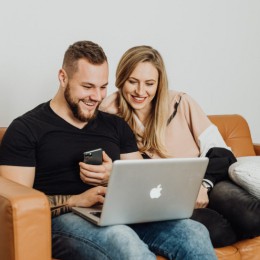 UVC LED PAP Sanitizer An Ozone-Free Solution
CPAP Product Highlight Respiratory
Posted On: June 22, 2021
What is a CPAP Sanitizer? CPAP Sanitizers come in different varieties, all with the goal of making your daily cleaning routine easier, and your equipment cleaner. Your CPAP machine is (should be) used every day, and you breathe in whatever germs and...
Read More