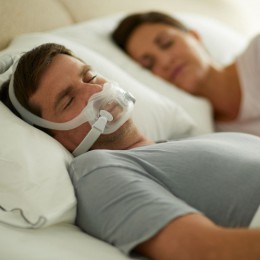 What Is CPAP Compliance?
Posted On: August 3, 2021
You had a sleep study, you talked with your doctor, and now you have a CPAP Machine. There is a lot to get used to, and it can feel like a lot of pressure (no pun intended). On top of all that, you're told you need to be "compliant"...
Read More