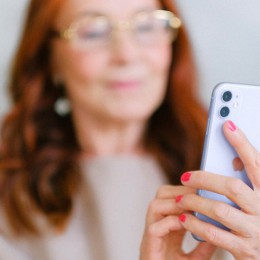 Will Medicare Pay For A Lift Chair?
Posted On: December 20, 2021
Did you know Medicare Part B (Medical Insurance) covers a portion of the cost for lift chairs as durable medical equipment (DME) that is prescribed by your doctor for use in your home? We put together a guide for you to understand how you can work with...
Read More