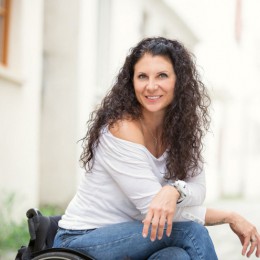 Need a Wheelchair? Follow These Easy Steps [Guide]
Posted On: May 28, 2021
So you or a family member needs a wheelchair, what next? Do you need a prescription for a wheelchair? Can you rent a wheelchair? Durable medical equipment (DME) is not commonly thought about until you need something for yourself or a loved one. Chances...
Read More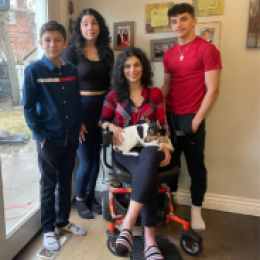 12 Ways The Golden LiteRider Envy Power Wheelchair Changed My Life
Posted On: May 7, 2021
Being a Disabled Mom Written By: Anna Giannakouros I am a mother of three. My kids are my everything and I am so blessed to have them in my life. Keeping up with kids can be challenging even for the healthiest of parents and having Multiple...
Read More