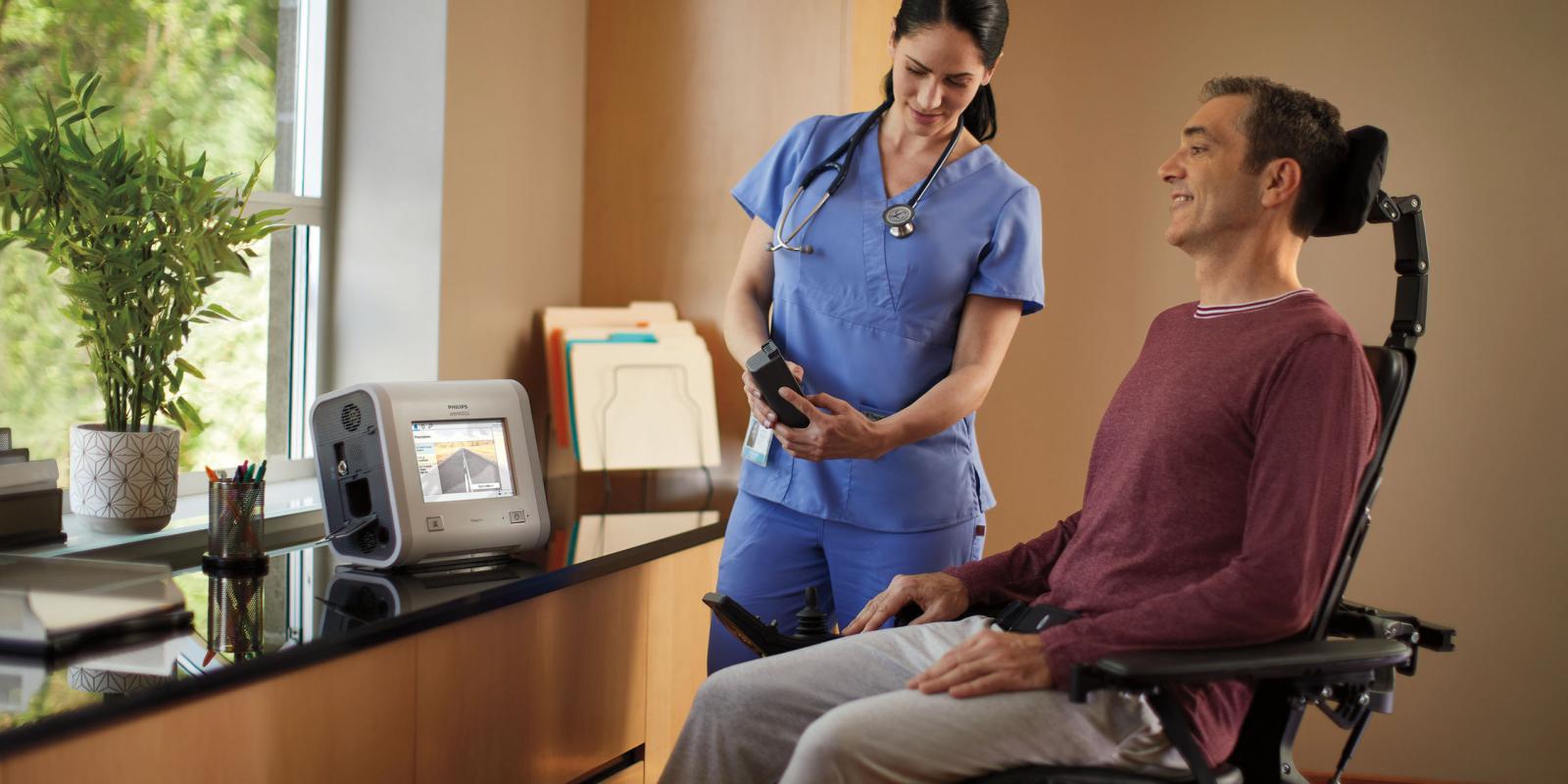 Resources for the products you need
Click on the section to view the full library of resources.
---
---
Diabetic Testing
We've compiled resources for glucometers and Continuous Glucose Monitors (CGM's). You can find manuals, quick reference guides, and how-to videos here.
Diabetic Resources
CPAP/BiPAP
Looking for references for your CPAP or BiPAP machine? We've got videos and downloadable resources for you right here.
CPAP/BiPAP Resources
Nebulizer
We've put together instructional videos, and downloadable documents for our most common nebulizers.
Nebulizer Resources
Oxygen
We supply oxygen tanks and concentrators. Here you can find how-to videos and other downloadable resources.
Oxygen Resources