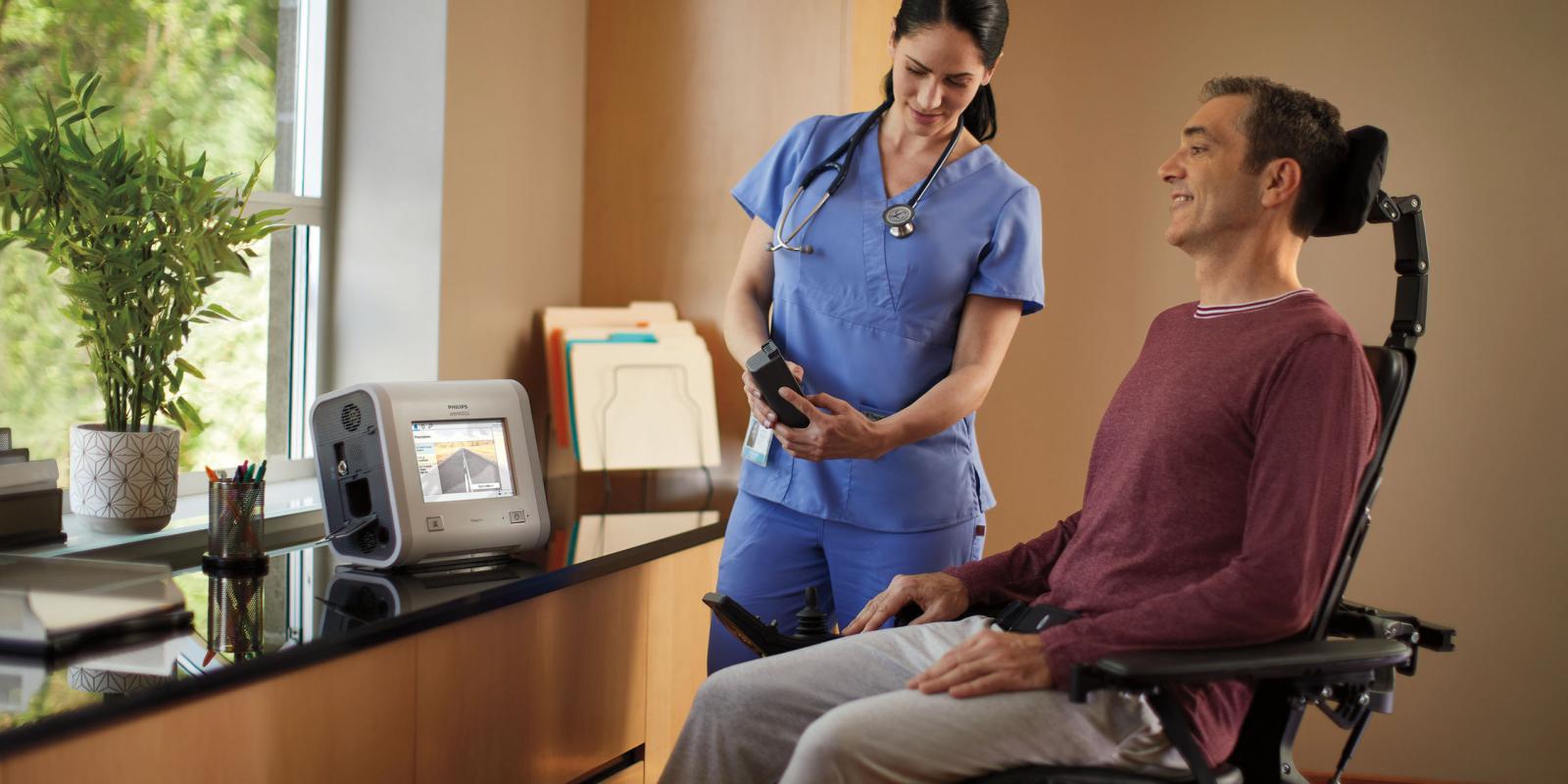 Resources for the products you need
Click on the section to view the full library of resources.
---
---
CPAP/BiPAP
Looking for references for your CPAP or BiPAP machine? We've got videos and downloadable resources for you right here.
CPAP/BiPAP Resources
Diabetic Testing
We've compiled resources for glucometers and Continuous Glucose Monitors (CGM's). You can find manuals, quick reference guides, and how-to videos here.
Diabetic Resources
Home Care Bed
Binson's provides home care beds, rails, and support surfaces. Find resources for them here.
Home Care Bed Resources
Nebulizer
We've put together instructional videos, and downloadable documents for our most common nebulizers.
Nebulizer Resources
Oxygen
We supply oxygen tanks and concentrators. Here you can find how-to videos and other downloadable resources.
Oxygen Resources
Compression Garments
How to measure, care for, and other FAQ's about compression stockings are available here.
Compression Resources