Your Career Starts Here
---
At Binson's, we work with providers and insurance companies to help patients receive the supplies and services they need to live their best lives.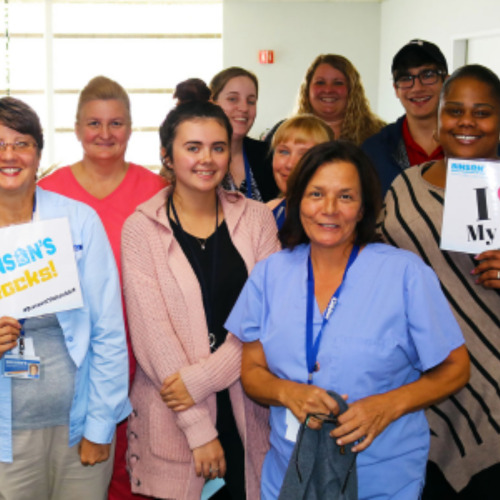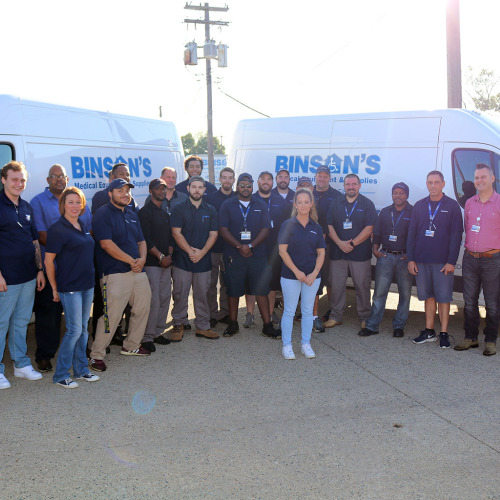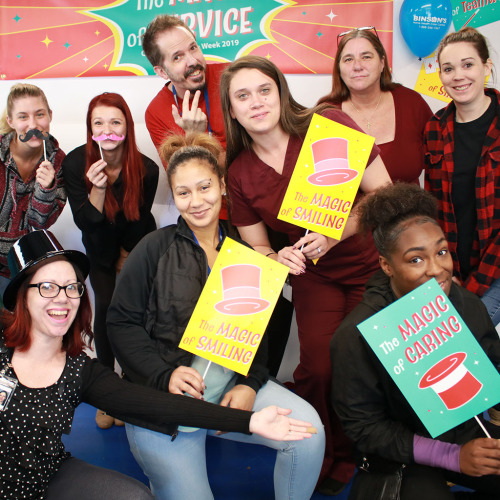 As an industry-leading organization,
our mission is to provide our communities with "Better Products, Better Services, Better Lives." We are a dynamic, growing, family-owned company with locations in Michigan and Florida. Join our team at Binson's Medical Equipment & Supplies today!
---
Apply Today
What's In It For You?
Competitive wages and benefits
Health, Dental, Vision and Life Insurance
Paid Holidays
Paid Vacation
401k Retirement Savings
Growth & Advancement Opportunity
Paid training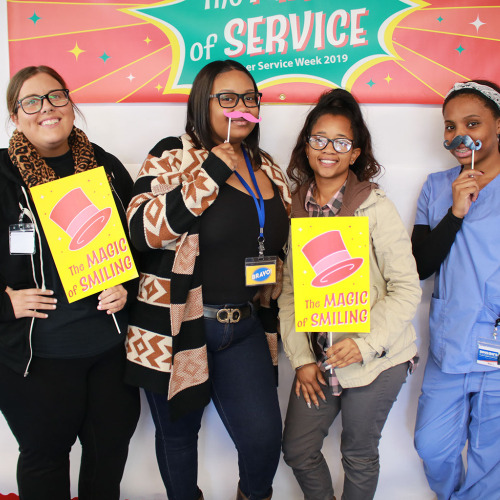 Are we a match?
If you think you have what it takes, apply online today! Join our industry-leading organization and put your exceptional skills into action.
---
Apply Today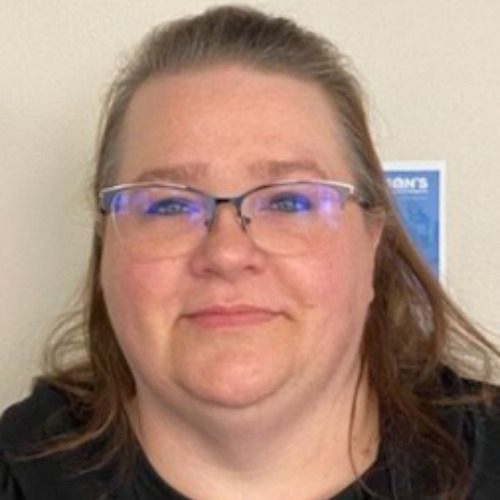 "Every day so far, I have had a circumstance where I have learned something new. Whether it be a new process or a workaround. Onboarding was very informative in a way that kept you involved and engaged. The patience and training I am receiving and making sure that I fully understand so I am set up for success and not failure. The employees are supportive and friendly. A real team!"
-Kellie S, Medical Biller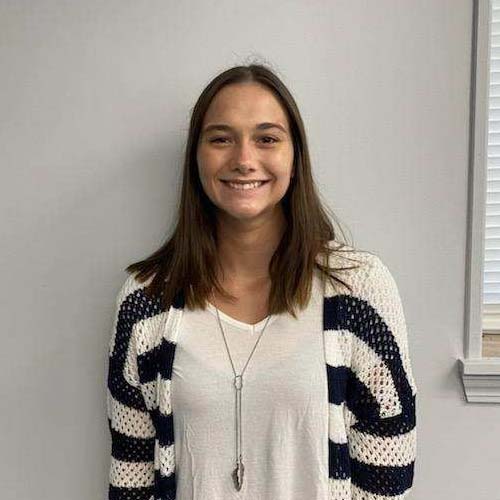 "I love working at Binson's! Everyone in my department has made me feel so welcomed and everyone is so supportive and caring. The whole team always goes out of their way to make sure I fully understand what I am learning so that I can succeed. I really feel like I belong here!"
-Emily Mitchell, Documentation Specialists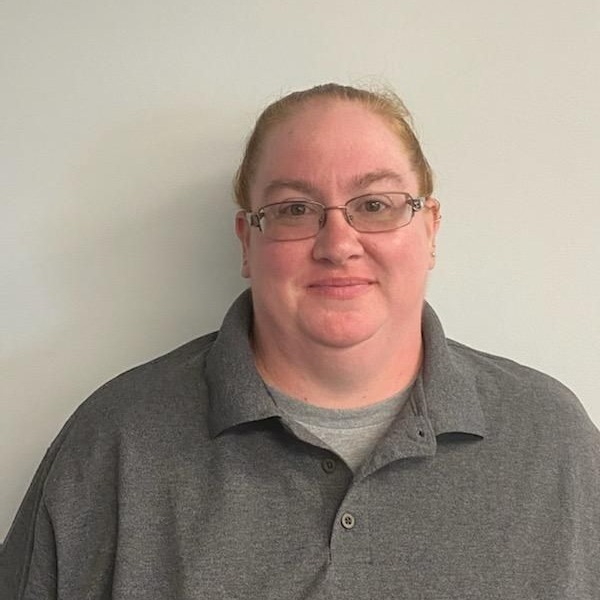 "I love Binson's. From the interview process to the first day in my office I felt like I belonged. My coworkers are all amazing and very helpful. I have learned a lot this far and plan to keep expanding my knowledge. I am proud to be part of this amazing family."
-Allison P. Purchasing Coordinator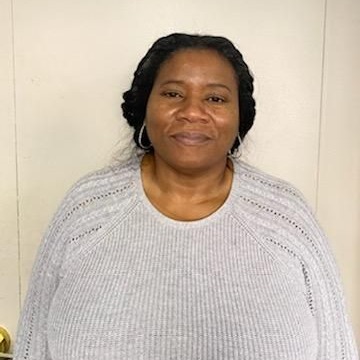 "I would like to express my appreciation for being part of the Binson's team. The BIMS department made me feel a part of the family here at Binson's. I've learned so much during my training and still learning. Looking forward to being a successful part of the team."
-Fransha M. Licensed Practical Nurse