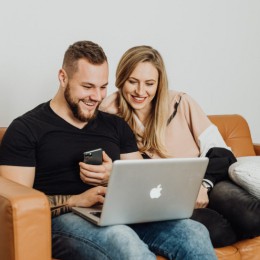 UVC LED PAP Sanitizer An Ozone-Free Solution
CPAP Product Highlight Respiratory
Posted On: June 22, 2021
What is a CPAP Sanitizer? CPAP Sanitizers come in different varieties, all with the goal of making your daily cleaning routine easier, and your equipment cleaner. Your CPAP machine is (should be) used every day, and you breathe in whatever germs and...
Read More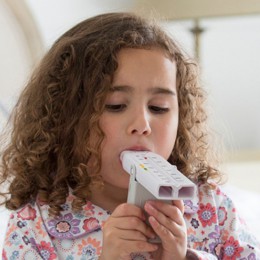 Common Myths About Asthma
Posted On: March 5, 2021
Learn the facts from Teofilo Lee‑Chiong MD Chief Medical Liaison, Philips Home Healthcare Solutions* Disclaimer: Information contained in this website is for informational purposes only and should not replace advice from a physician. How...
Read More