Will Medicare Pay For A Lift Chair?
Posted On: December 20, 2021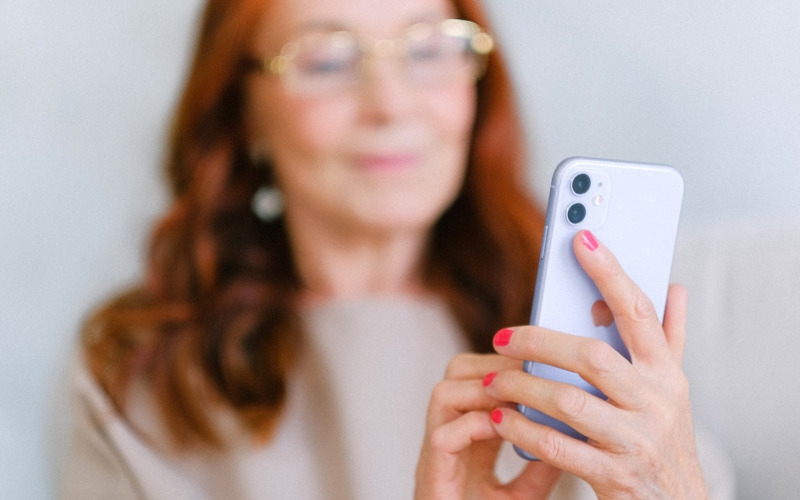 Did you know Medicare Part B (Medical Insurance) covers a portion of the cost for lift chairs as durable medical equipment (DME) that is prescribed by your doctor for use in your home? We put together a guide for you to understand how you can work with your doctor and qualifying DME provider like Binson's to have your Medicare insurance help cover the cost of this equipment.
Working With Your Doctor For A Prescription
The first step in the process in getting a lift chair covered by insurance is to work with your doctor. Medicare requires a doctor's prescription and a copy of your medical record (chart notes) explaining the need for the equipment.
A seat lift mechanism is covered if all of the following criteria are met:
The beneficiary must have severe arthritis of the hip or knee or have a severe neuromuscular disease.
The seat lift mechanism must be a part of the treating practitioner's course of treatment and be prescribed to effect improvement, or arrest or retard deterioration in the beneficiary's condition.
The beneficiary must be completely incapable of standing up from a regular armchair or any chair in their home. (The fact that a beneficiary has difficulty or is even incapable of getting up from a chair, particularly a low chair, is not sufficient justification for a seat lift mechanism. Almost all beneficiaries who are capable of ambulating can get out of an ordinary chair if the seat height is appropriate and the chair has arms.)
Once standing, the beneficiary must have the ability to ambulate.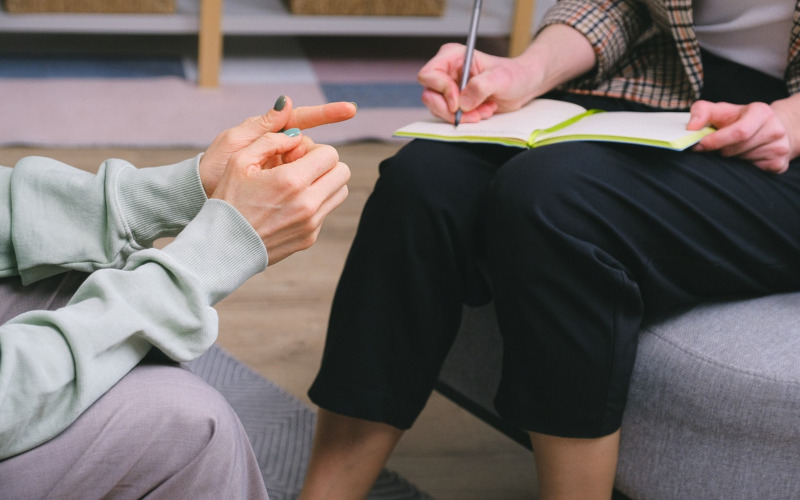 Photo by SHVETS production from Pexels
We suggest scheduling an appointment with your doctor to discuss your concerns and the need for a lift chair. We've put together a form for your doctor to fill out to make it easier to get the ball rolling and the conversation started. You can download our General Detailed Written Order (DWO) here.
Once you have your doctor's prescription (DWO) and chart notes it's time to get the information over to a DME provider that has been enrolled in Medicare. Medicare will only cover your DME if your doctors and DME suppliers are enrolled in Medicare. Doctors and suppliers have to meet strict standards to enroll and stay enrolled in Medicare. If your doctors or suppliers aren't enrolled, Medicare won't pay the claims submitted by them.1
Binson's is enrolled with Medicare and can bill for the Medicare-Approved Amount2. You can visit any of our retail locations with your prescription and chart notes, have your doctor fax them, or you can submit them securely online when you register for a myBinson's account.
If you need financial assistance with the remaining balance after the Medicare-Approved Amount you can apply for Care Credit.
How the CareCredit Credit Card Works
CareCredit is a healthcare credit card designed for your health and wellness needs for you, your entire family and your pets. Use it to pay for out-of-pocket expenses not covered by medical insurance, and special financing options are available that you may not be able to get with other cards.
How Do I Know What Kind Of Lift Chair To Choose?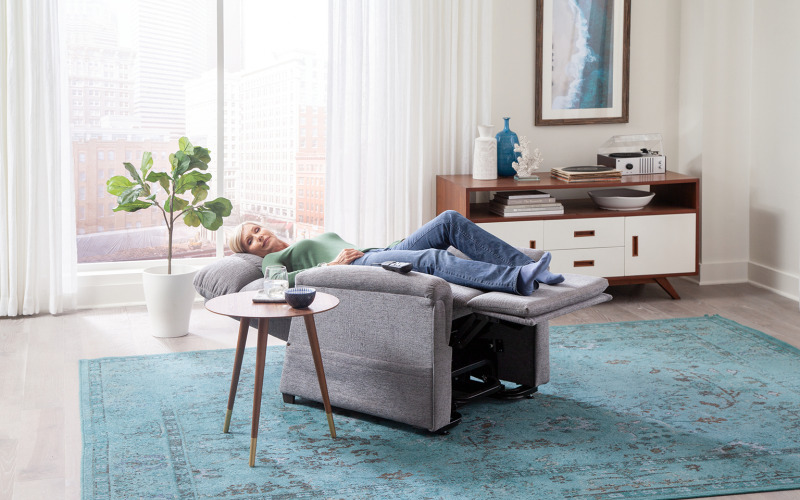 Photo credit: Golden Technologies Your DME provider should have qualified customer service personnel that can walk you through choosing the right lift chair for you. If you are curious to see some of our favorite lift chairs, take a peek at some of them in our online shop.
Just like shopping for a car, lift chairs can come with a variety of bells and whistles. The reason Medicare will pick up a portion of the cost is because the lift mechanism in the chair will assist you in standing up and sitting down safely without assistance.
Coverage of seat lift mechanisms is limited to those types which operate smoothly, can be controlled by the beneficiary, and effectively assist a beneficiary in standing up and sitting down without other assistance. Excluded from coverage is the type of lift which operates by a spring release mechanism with a sudden, catapult-like motion and jolts the beneficiary from a seated to a standing position.
Source https://www.cms.gov/medicare-coverage-database/view/lcd.aspx?LCDId=33801&ContrID=140
With that said there are a variety of options available and the Binson's staff are specifically trained to help you find the right fit and choose the right options from the industry's leading lift chair manufacturers.
We are here to answer any questions you may have throughout the process, please feel free to contact us.
---
1 https://www.medicare.gov/coverage/patient-lifts
2 In Original Medicare, this is the amount a doctor or supplier that accepts assignment can be paid. It may be less than the actual amount a doctor or supplier charges. Medicare pays part of this amount and you're responsible for the difference. Resources: https://www.medicare.gov/coverage/patient-lifts