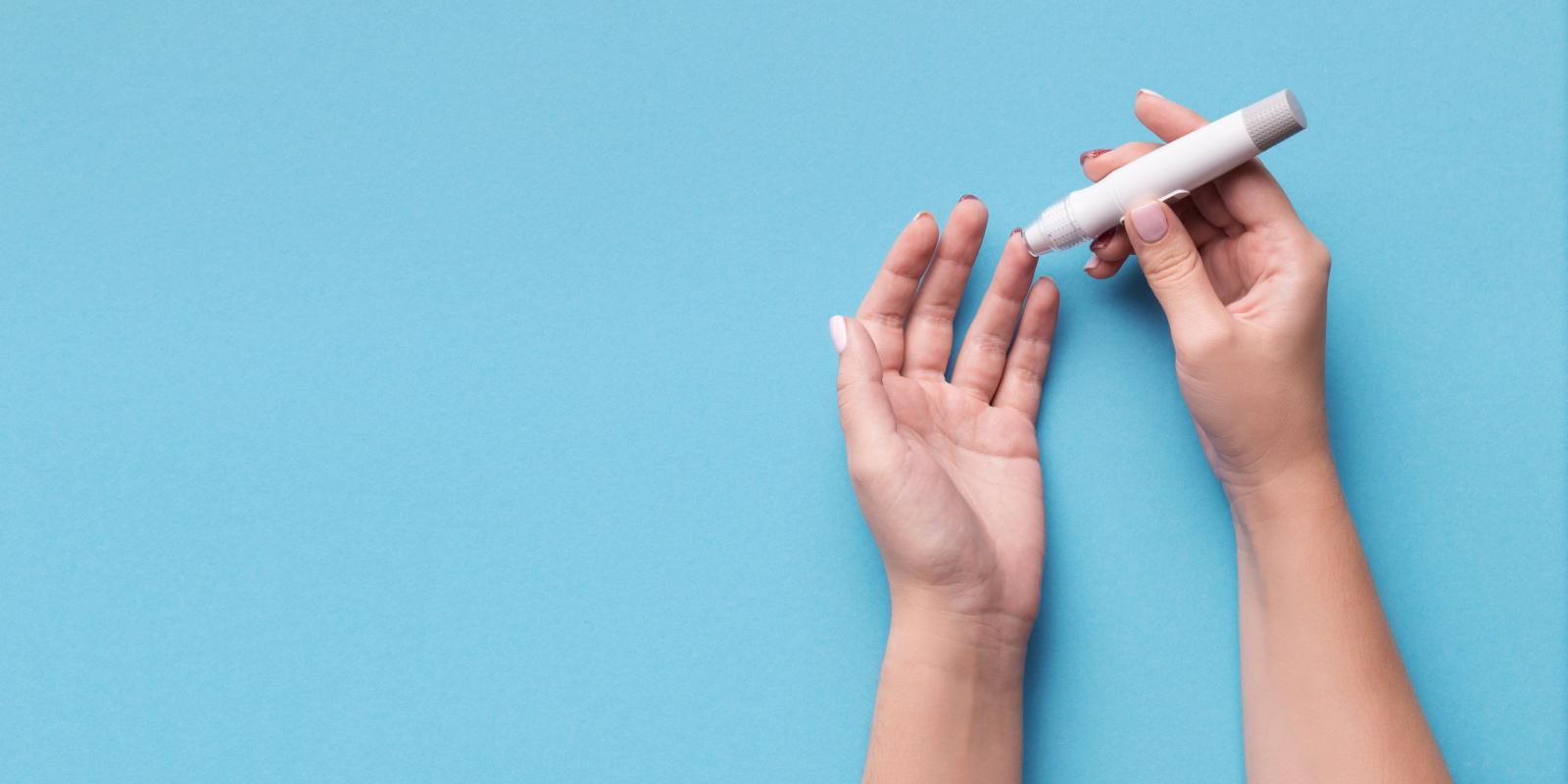 Enroll Now, Diabetic Testing Supplies at Your Doorstep!
Get the diabetic supplies you need when and where you need them.
---
Are you a diabetic who needs supplies to test your blood sugar? Binson's Diabetes Testing Supply Enrollment Order Form makes it easy to order the supplies you need, without having to call or wait in line. You can enroll with us today, and we'll ship them right to your door at no cost. Our knowledgeable staff is available to answer any questions you might have about our products.
Here's How It Works
Step 1
Fill out our online form below.
Step 2
We verify your insurance and prescription.
Step 3
We'll send your order - FREE.
Please complete the form to receive uninterrupted, timely delivery for your home health products. The more information you provide, the easier it is to process your order. If you have any questions, please call our Customer Service Department at (888) 246-7667 .
Orders submitted online will be delivered to the patient by mail within 10 business days after shipping from our facility. If you have questions regarding your order, email us at contact@binsons.com.