National Mail Order Diabetic Testing Supplies
Binson's offers home delivery of:
Blood Glucose Monitors
Continuous Glucose Monitors
Alcohol Swabs
Test Strips
Insulin & Syringes
Lancing Devices
Skin Care Products
Impotency Pumps
Socks & Shoes
We are accepting new patients.
If you are interested in enrolling in our mail order program, please enroll online.
CGM Supply Enrollment
Enrolling into this secure and convenient service is easy! Simply fill out this form and our experts can meet your CGM needs.
Diabetes Supply Enrollment
Enrolling is simple! Fill out our secure form with some information about yourself and let us meet your diabetes needs.
Freestyle Libre 2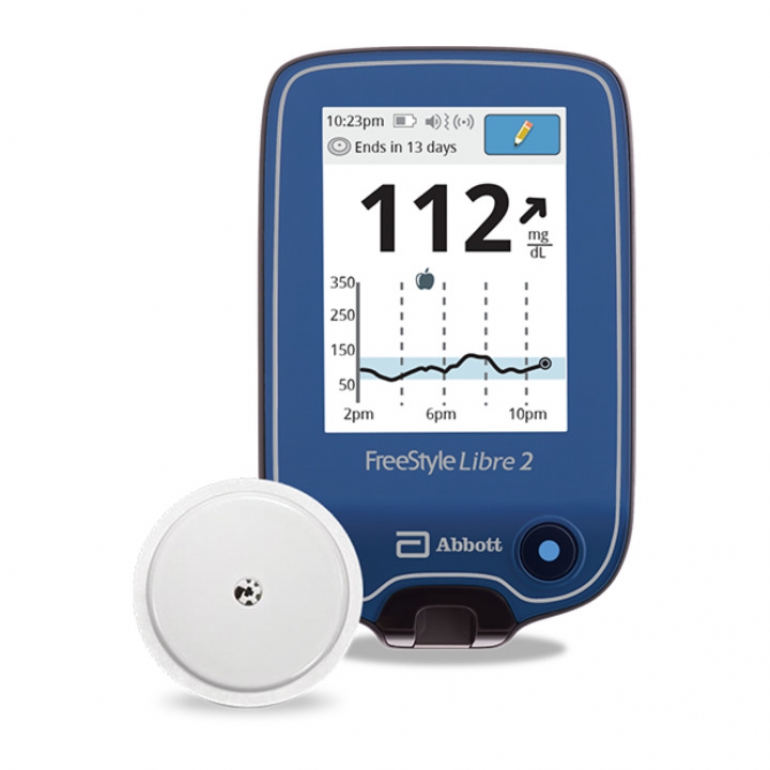 Significantly reduce your A1c with a continuous glucose monitoring (CGM) system for adults and children ages 4 years and above with diabetes.
Dexcom G7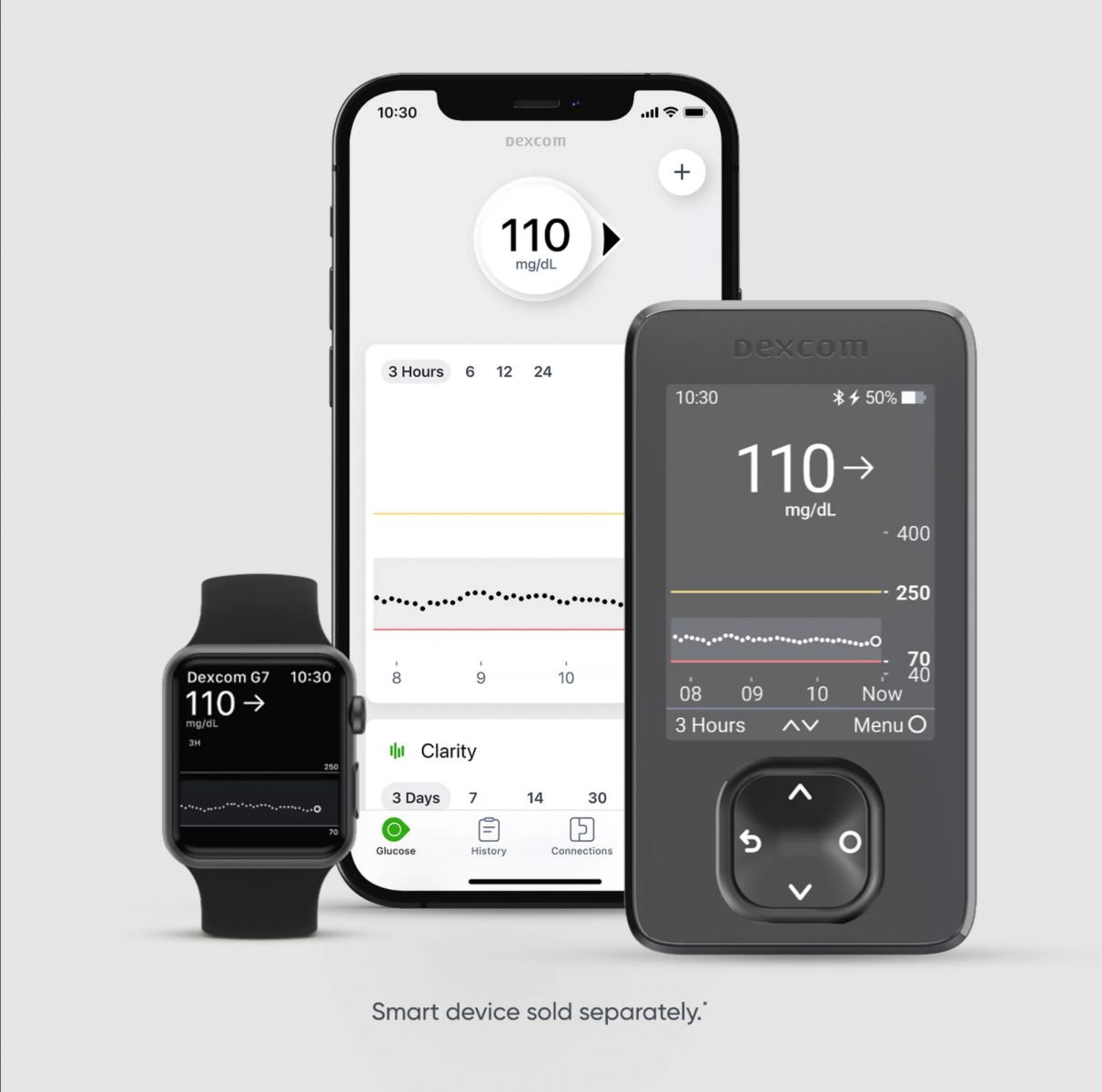 The Dexcom G7 is a comprehensive CGM (Continuous Glucose Monitoring) system that effectively manages type 1, type 2, and gestational diabetes.
We carry a variety of Glucose Meters for your convenience. You can find information about them below. For more details, click "More Info" and you will be led to the product description page.