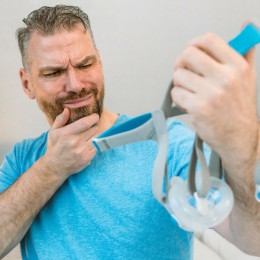 Maximizing Your CPAP Experience: 7 Tips for Living Comfortably
Posted On: March 31, 2023
Adjusting to CPAP therapy can be tough. Many people with sleep apnea find the CPAP mask uncomfortable and may struggle to find a comfortable sleep position. But don't worry, you're not alone. The good news is that there are plenty of tips and...
Read More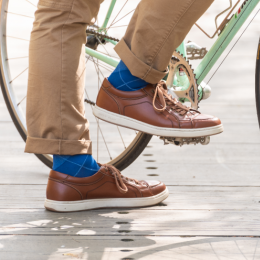 What is Deep Vein Thrombosis (DVT)?
Posted On: March 9, 2023
Deep vein thrombosis (DVT) is a condition where a blood clot forms in one or more of your deep veins. It most often affects the leg veins, but it can also occur in other parts of the body. Common symptoms include: Swelling or pain in one leg Redness...
Read More