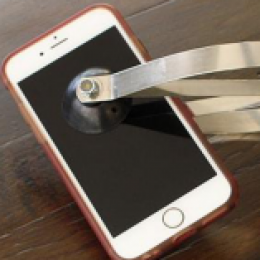 Product Spotlight: Reachers | Things Are Looking Up
Posted On: July 12, 2020
Today we wanted to feature a product that we think can be a great addition to your everyday life. There are many different kinds of uses for this particular product that we think it deserves a spot on our "Medical Hack" list. In fact, we wanted...
Read More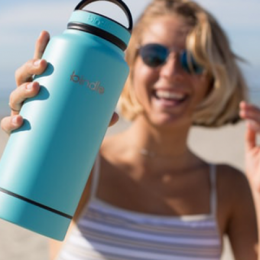 Beat the Heat | Diabetes Edition
Posted On: July 8, 2020
Summertime is great and very welcome after the cold days of winter, but high temperatures, the sun's harsh rays, and longer days outdoors can make it more difficult to manage your diabetes. Now, this does not mean you don't get to...
Read More