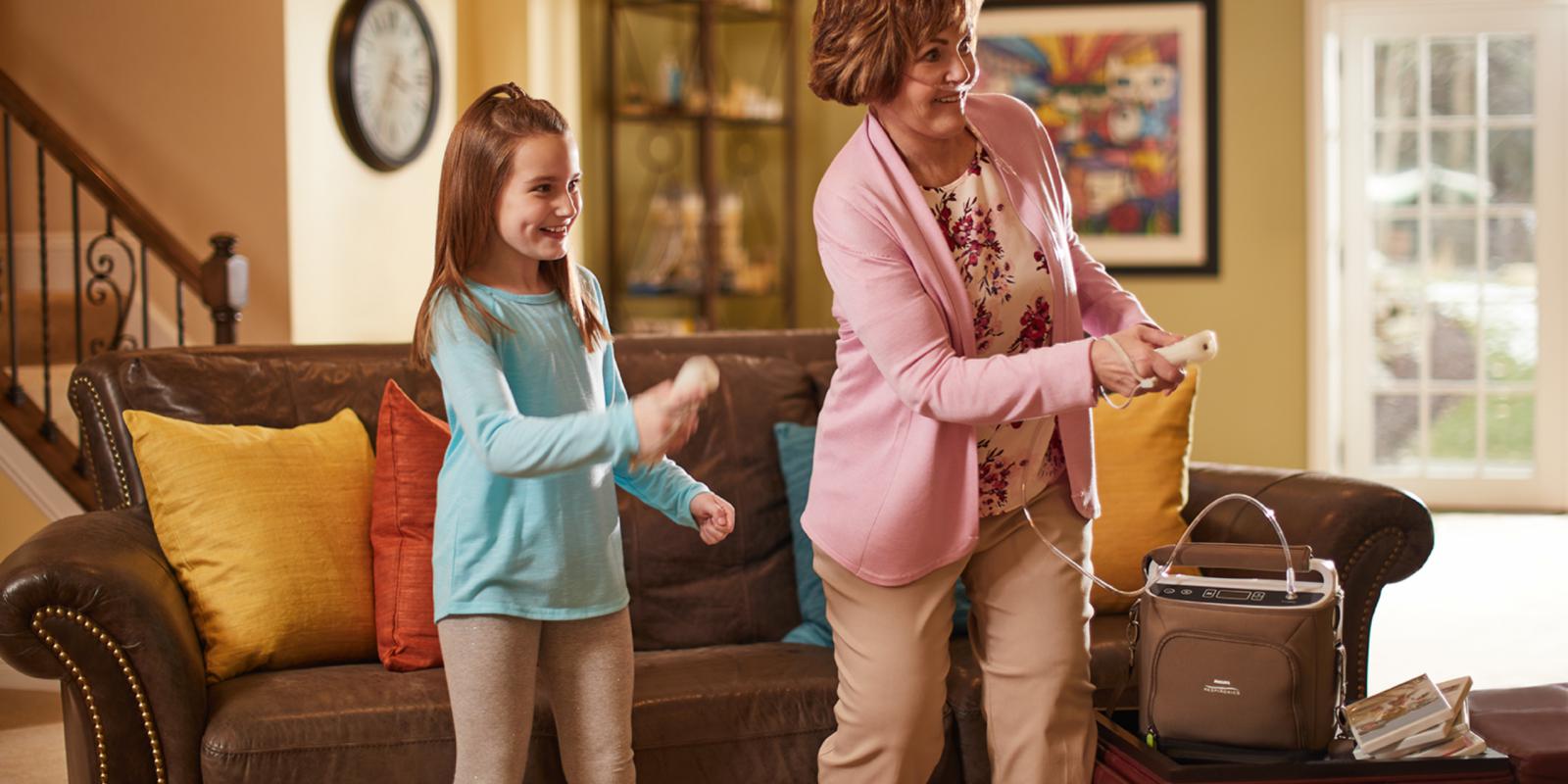 Welcome Back
Binson's Oxygen Customers
---
New to Binson's? Contact us if you are interested in receiving oxygen.
Please complete the form to receive uninterrupted, timely delivery for your home health products. The more information you provide, the easier it is to process your reorder. If you have any questions, please call our Customer Service Department at (888) 246-7667 .
Orders submitted online will be delivered to the patient by mail within 10 business days after shipping from our facility. If you have questions regarding your order, email us at contact@binsons.com.