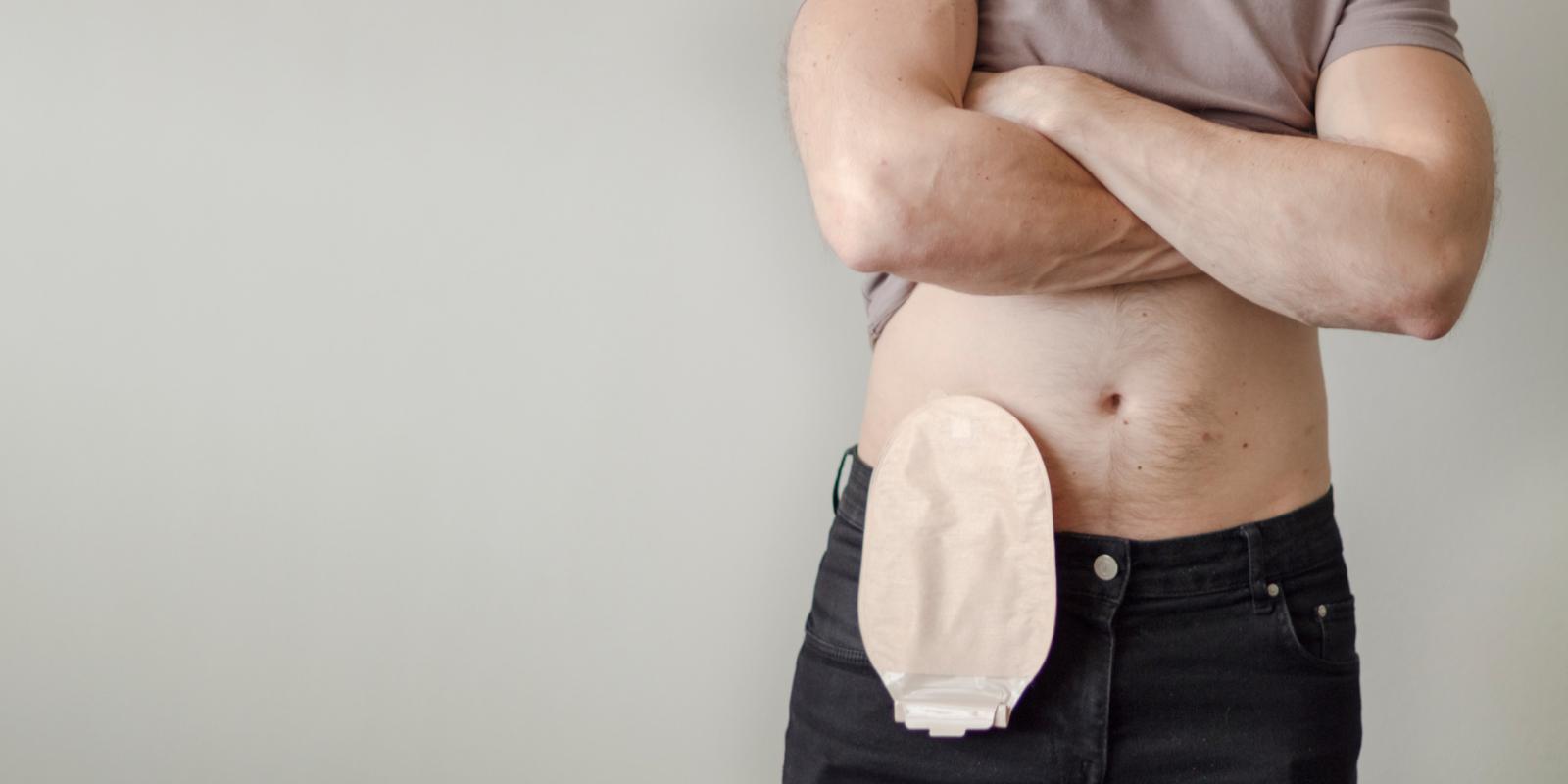 Enteral, Incontinence, Ostomy, Trach, Urological, or Wound Care Supplies
Get your medical supplies shipped right to your door, for free
---
Whether you need Enteral, Incontinence, Ostomy, Trach, Urological, or Wound Care Supplies, we've got your back. We're here to take care of you—in every sense of the word. All you have to do is reorder what you need and let us do the rest.
We take care of our customers. With us, you'll get the supplies you need when and where you need them. Our online system makes ordering fast and easy—and we offer free shipping on insurance orders.
Please complete the form to receive uninterrupted, timely delivery for your home health products. The more information you provide, the easier it is to process your reorder. If you have any questions, please call our Customer Service Department at (888) 246-7667 .
Get the supplies you need now
Orders submitted online will be delivered to the patient by mail within 10 business days after shipping from our facility. If you have questions regarding your order, email us at contact@binsons.com.