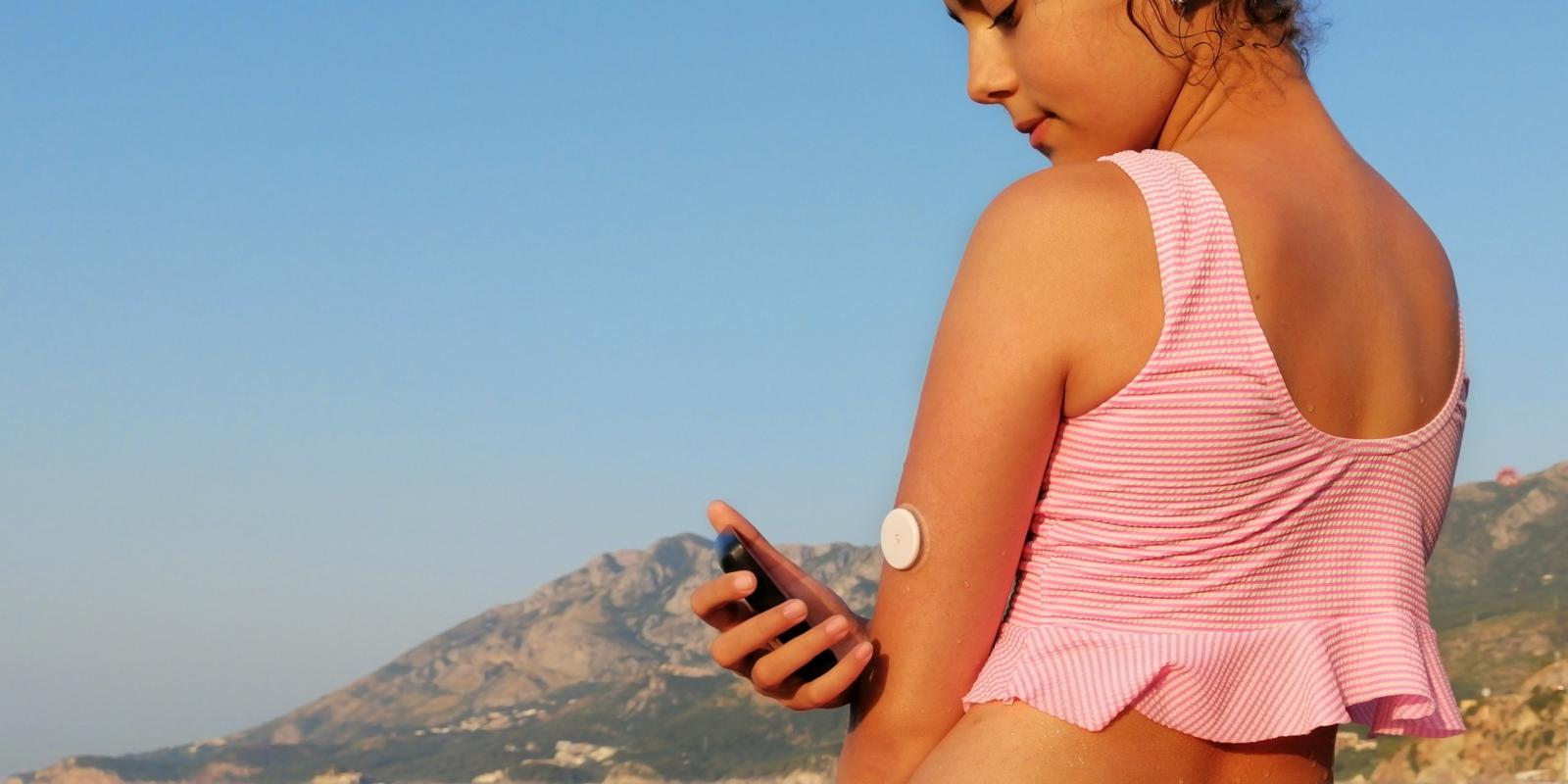 Enroll in our CGM Supply Program
The most convenient way to get your CGM supplies
---
When it comes to your diabetes, you deserve the best. And when you're looking for CGM supplies, that's exactly what we offer. We make it easy to reorder the supplies you need with just a few clicks, and our free shipping means that you don't have to pay a penny extra.
We also offer personalized service from a family owned company that has been in business since 1953. We understand how important it is for people with diabetes to have access to CGM supplies.
That's why we work hard every day to provide patients like you with the highest quality products at the lowest prices possible.
Step 1
Fill out our online form below.
Step 2
We verify your insurance and prescription.
Step 3
We'll send your order - FREE.
The more information you provide, the easier it is to process your order. If you have any questions, please call our Customer Service Department at (888) 246-7667.
Get The Care You Deserve, Enroll Today!
Orders submitted online will be delivered to the patient by mail within 10 business days after shipping from our facility. If you have questions regarding your order, email us at contact@binsons.com.