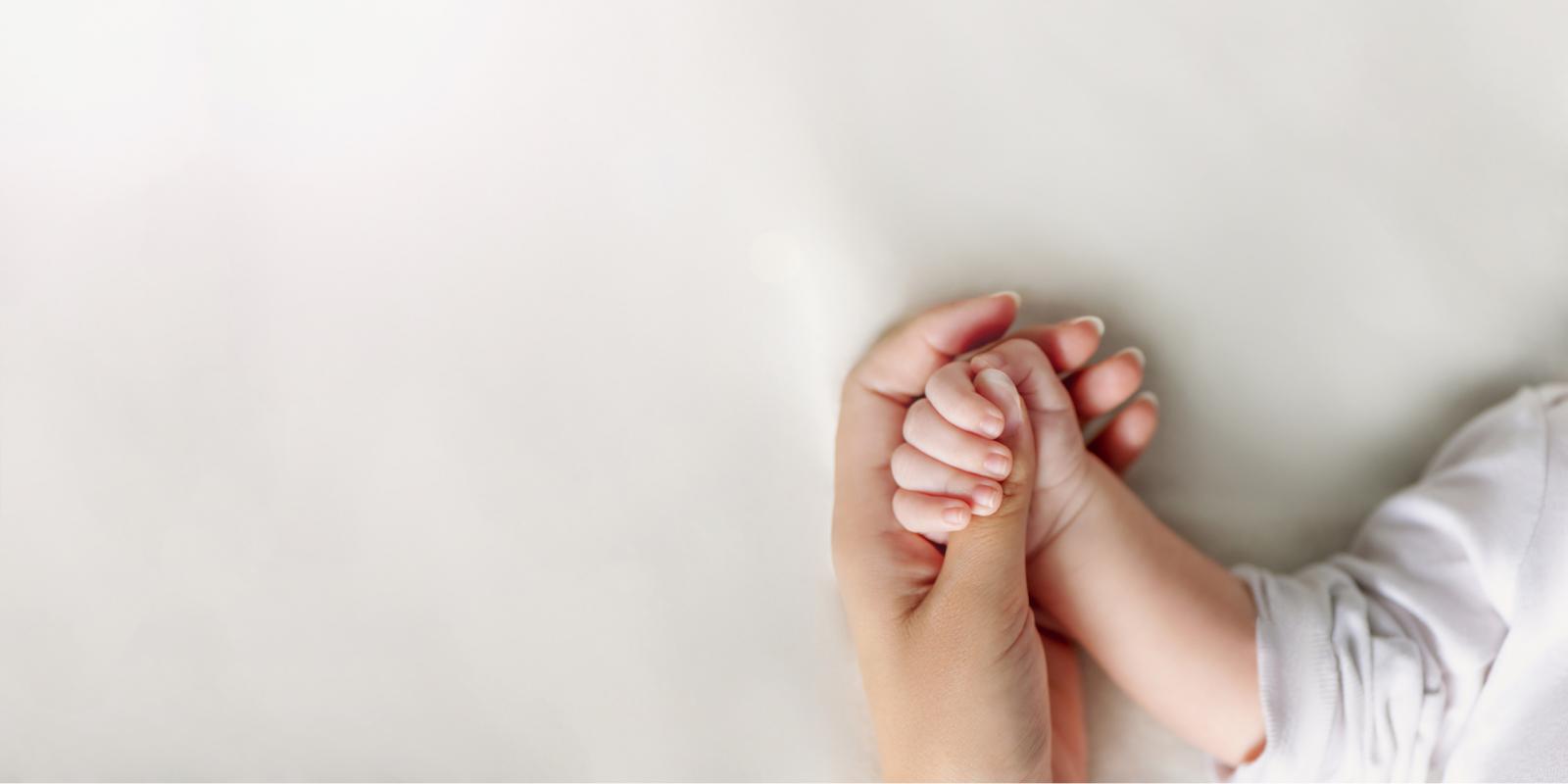 Nationwide Breast Pump Ordering
The hassle-free way to get a breast pump through insurance.
---
Welcome, and congratulations!
Whether you are a first-time mom or a seasoned professional, we are happy to help you along your journey!
Below you will see an order form to receive a breast pump through your insurance. To get things started, please fill out as much of the form as possible. If you have a prescription from your doctor, please snap a picture and upload it with your submission. This will ensure we can get to work on your order right away.
Here's How It Works
Step 1
Fill out our online form below.
Step 2
We verify your insurance and prescription.
Step 3
We'll send it to you - FREE.
Breast Pump FAQ's
How much will I have to pay for my breast pump?
How long will it take to get my breast pump?
What breast pumps can I choose from?
Are there any breast pump accessories I should know about?
Will I own the breast pump or will this be a rental?
button
Please enter a secure password to save your progress on this form. You will also use this password to resume working on this form later.
Your progress on this form has been saved. You may resume filling out this form at any time by using the following link and the password that you just provided.
Please enter the password to resume your work on this form.
Orders submitted online will be delivered to the patient by mail within 10 business days after shipping from our facility. If you have questions regarding your order, email us at contact@binsons.com.
Thank you for choosing Binson's! We look forward to serving you.