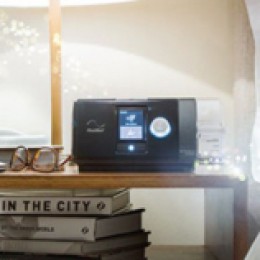 Download Your S9 And Air10 CPAP Machine SD Card Data
Posted On: June 28, 2022
Overview If you have a CPAP device that no longer transmits data, or does not have a modem follow these instructions to send your sleep data to your DME provider. For compliance, your DME provider needs to have access to your sleep data. You will...
Read More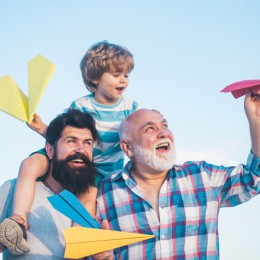 Father's Day Gift Guide For The Distinguished Dad
Posted On: June 9, 2022
Introduction It's June and we all know what that means: graduation season, garden projects, summer vacation…and Father's Day! Every year this holiday sneaks up on us. And every year we're left scrambling for ideas. This year,...
Read More