Servicing the Great State of Indiana
Incontinence | Ostomy | Urological
---
Selected by the State of Indiana to serve Medicaid Beneficiaries Statewide.
Binson's offers state-wide mail order incontinence, ostomy, and urological supplies. When you enroll in our program you will receive monthly orders shipped directly to your door.
You can feel confident with your incontinence order as we offer samples to ensure the right product has been selected for your needs. Our knowledgeable staff will walk you through the process and get you enrolled right away.
Simply enroll online or call our toll-free number at 1-888-217-9610 to get started!
We carry these top brands and more.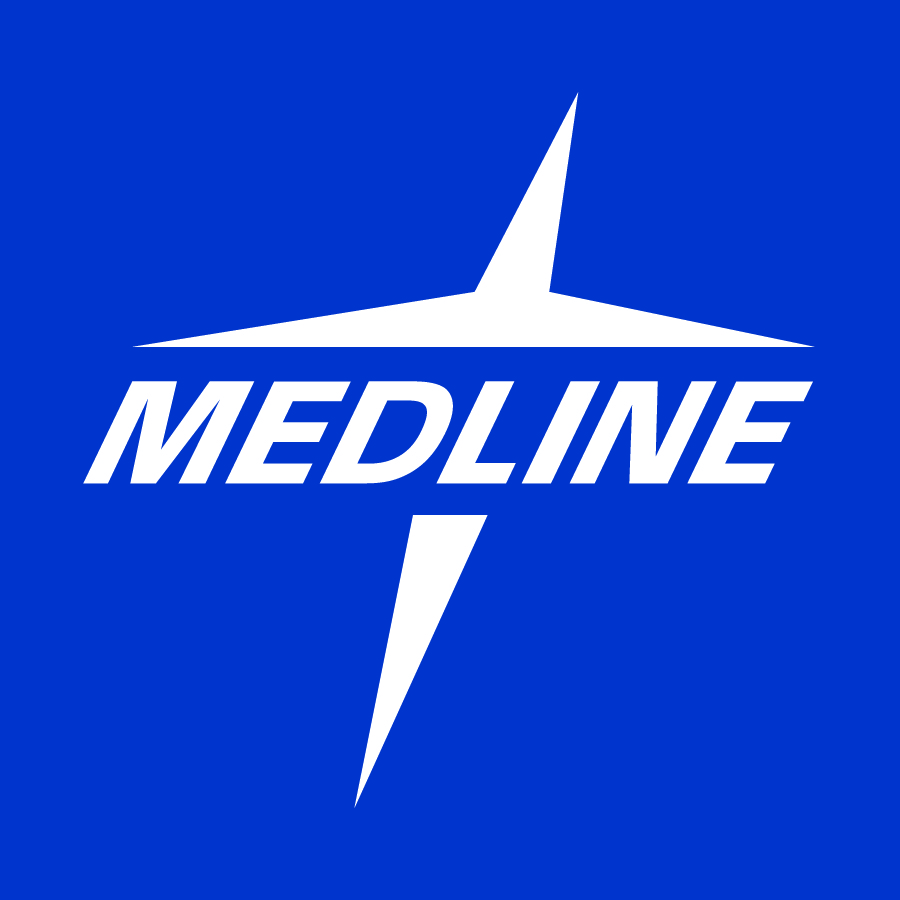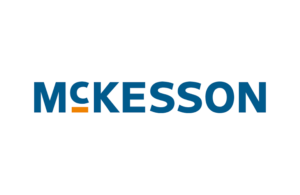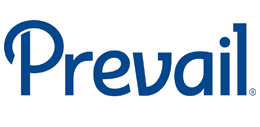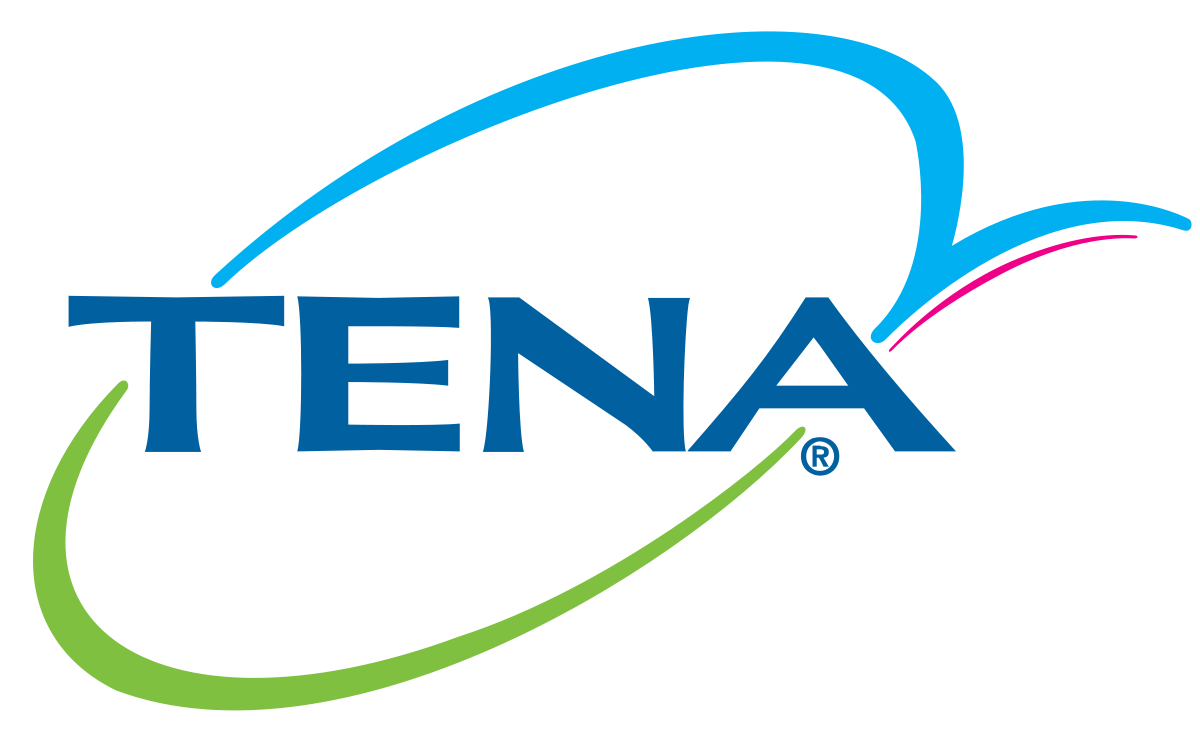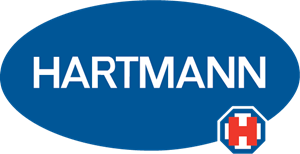 Program Highlights
Binson's Offers
Knowledgeable Customer Service Representatives
Discreet Home Delivery
Eligibility Verification
Physician Prescription Retrieval Service
Nursing Assessments
Clinical Staff for Product Consultation
Comprehensive Educational Materials
Statewide Emergency Supply Network
Complaint Resolution Protocol
Dedicated Toll Free Number 1-888-217-9610 and On-line Secure
Internet Enrollment
Interpreter Service
Some things you should know about the Program
Orders are delivered every 30 days
A licensed nurse must assess every Beneficiary and help them choose the best incontinence, urological, and/or ostomy products
Beneficiaries have a monthly budget of $162.50 for incontinence products
Medicaid does not pay for incontinence products for Beneficiaries under the age of 3
What Our Customers Are Saying
Absolutely no complaints, always great service!!
Binson's Customer
I am so pleased!!
Binson's Customer
To the entire staff at Binson's – Thank you
Binson's Customer
Thank you so much for your service. I would recommend your company.
Binson's Customer