Welcome to Binson's
Binson's legacy is defined by innovative solutions that improve the delivery of health care products and services. There is no other healthcare equipment provider with the range of locations and products like us, accompanied by the dedication to customer relationships. When you shop with us, we make it easy to order and reorder so you can stay compliant.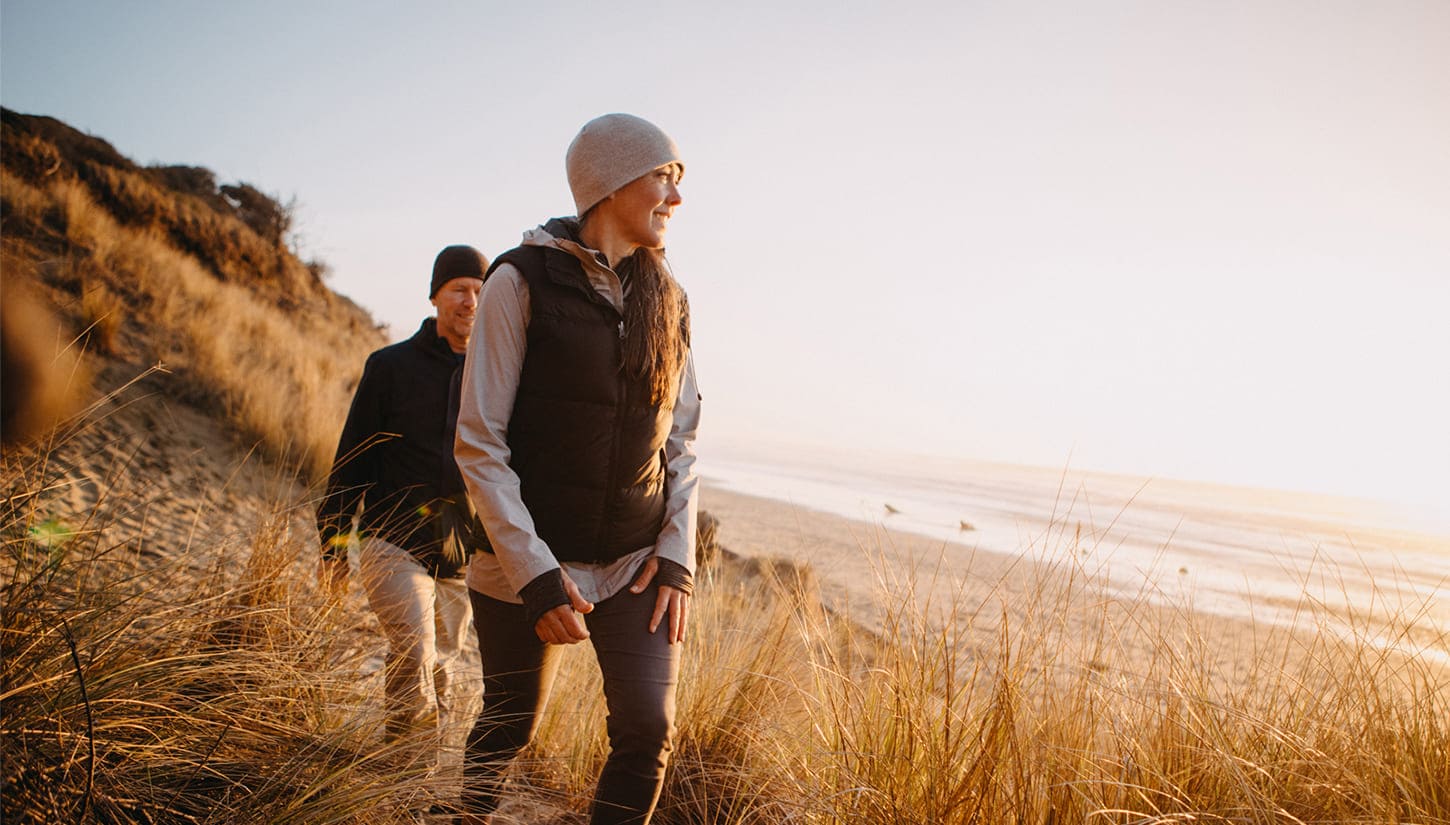 Order Online
Our customer base includes individuals, hospitals, doctor's offices, nursing homes and many other businesses in need of medical supplies. With a diverse customer base, Binson's makes it easy to order from your home, office or any location that's convenient for you with our online catalog.
View All Order Forms
Products
Binson's carries thousands of home medical equipment products that include bathroom safety aids, cushions, daily living aids, incontinence, ostomy, respiratory, urological, wheelchairs, wound care and more.
Shop Now
Locations
Binson's has 14 locations in Michigan and 1 in Florida for all of your home medical equipment needs. At each of our locations, you will find helpful and friendly staff ready to assist you. For services by location, click below.
Find a Store
Reorder
Binson's offers easy online reordering for many different supplies. Breast Pumps, CGM, CPAP, Diabetes Supplies, Ostomy, Urological, Wound Care or General equipment orders can all be placed online!
Reorder Now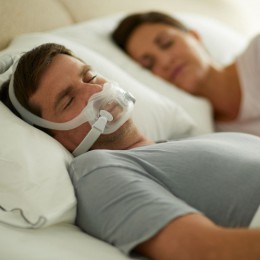 What Is CPAP Compliance?
August 3, 2021
You had a sleep study, you talked with your doctor, and now you have a CPAP Machine. There is a lot to get used to, and it can feel like a lot of pressure (no pun intended). On top of all that, you're told you need to be...
View Full Article