Rental Equipment
If you're looking for rental medical equipment like beds, scooters, lift chairs, and more. You're in the right place.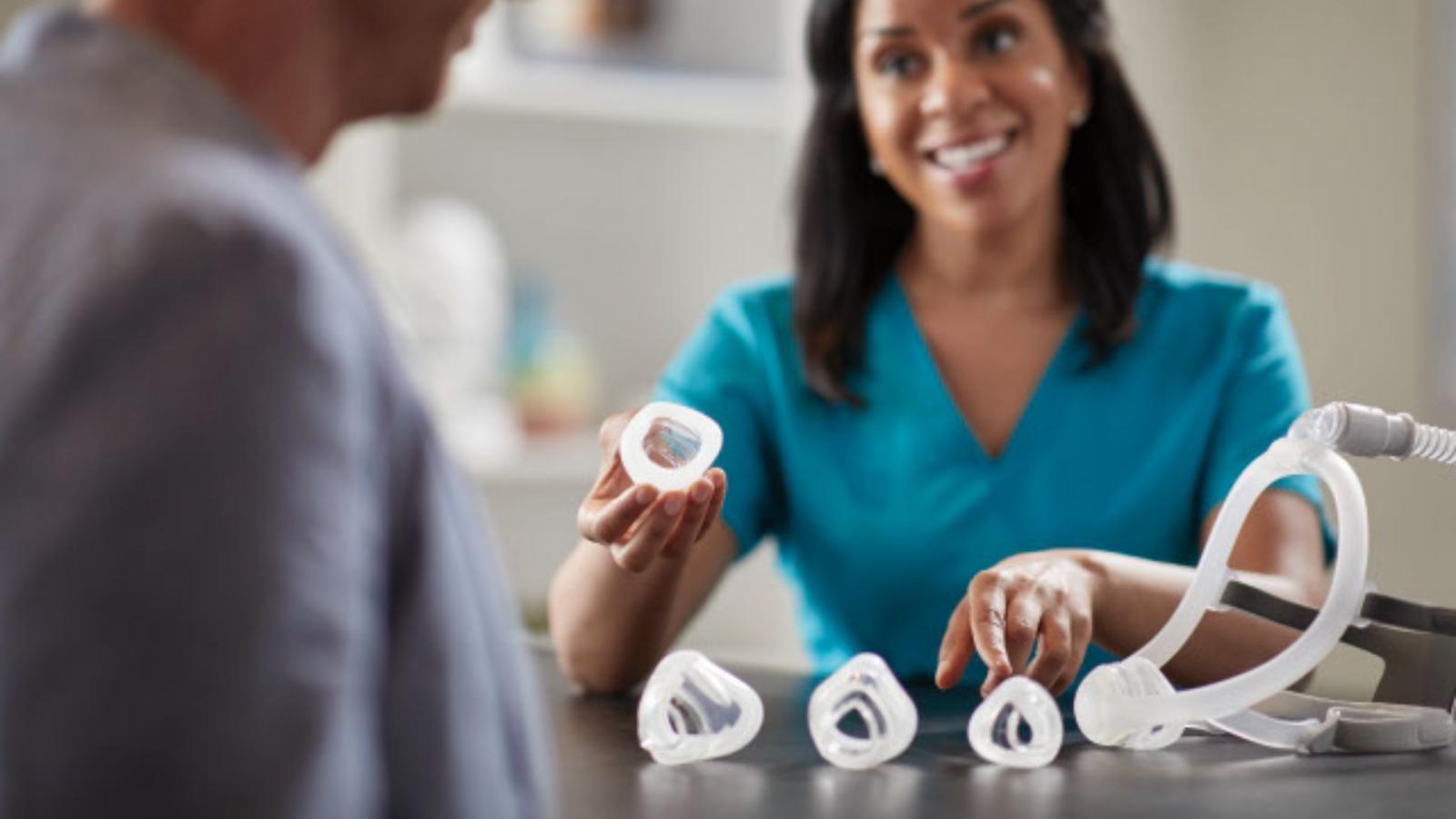 Order Online
We'll ship your medical supplies anywhere in the country, and we accept hundreds of insurances.
Submit Online Order
Products
Binson's carries thousands of home medical equipment products that include bathroom safety aids, cushions, daily living aids, incontinence, ostomy, respiratory, urological, wheelchairs, wound care and more.
Shop Now
Locations
Binson's has 14 locations in Michigan and 1 in Florida for all of your home medical equipment needs. At each of our locations, you will find helpful and friendly staff ready to assist you. For services by location, click below.
Find a Store
Reorder
Binson's offers easy online reordering for many different supplies. Breast Pumps, CGM, CPAP, Diabetes Supplies, Ostomy, Urological, Wound Care or General equipment orders can all be placed online!
Reorder Now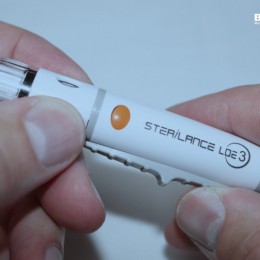 How to use the SteriLance Lancing Device
August 30, 2022
Let's look at how to use the SteriLance Lancing Device. Available on our website and included with new diabetes testing kits, this tool makes it simple to draw blood for traditional glucometer testing. We have a video for...
View Full Article