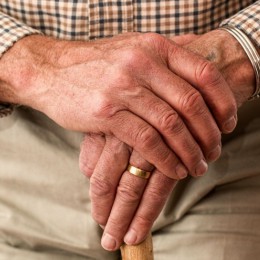 Developing Incontinence with Diabetes
Posted On: February 12, 2021
Type 2 diabetes, the most common form of diabetes, is a lifelong disease characterized by high levels of glucose in the blood. Those experiencing this disease face many additional challenges beyond diabetes itself. One of these challenges is the increased...
Read More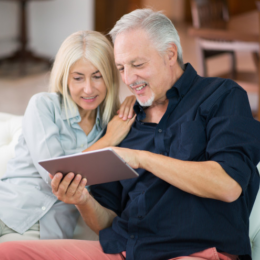 Understanding Incontinence Products
Posted On: January 29, 2021
With so many incontinence products available today with varying protection levels and fits and sizes, it can seem like a daunting task to determine which is right for your circumstances. Understanding the basic principles of cost, fit, and protection...
Read More