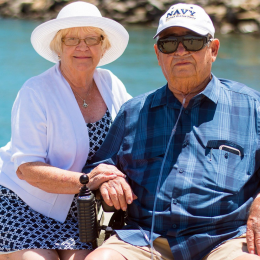 Stress Incontinence? Urge Incontinence? You're Not Alone
Posted On: January 12, 2021
Incontinence can be embarrassing and tough to discuss, but if you are facing this problem you are not alone. According to the National Association for Incontinence (NAFC), urinary incontinence (UI) affects 200 million people worldwide (1) with 25 million...
Read More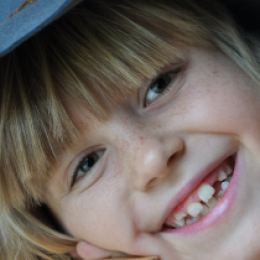 Solutions for Parents with Children Experiencing Incontinence
Posted On: December 24, 2020
Parents everywhere wish their child's urinary incontinence problem was as simple as wetting the bed. Yet parents with children with mental or physical impairments often come to the realization that their child may never overcome incontinence and stress...
Read More