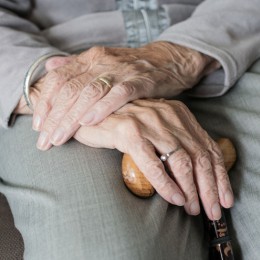 Incontinence Common Myths and Concerns
Posted On: August 27, 2021
Anyone who has ever dealt with incontinence either personally or with a loved one knows that it can be extremely embarrassing and difficult to discuss, making it nearly impossible to get the right facts. If you or someone you know is suffering from incontinence...
Read More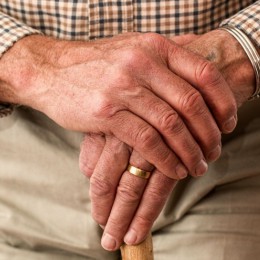 Developing Incontinence with Diabetes
Posted On: February 12, 2021
Type 2 diabetes, the most common form of diabetes, is a lifelong disease characterized by high levels of glucose in the blood. Those experiencing this disease face many additional challenges beyond diabetes itself. One of these challenges is the increased...
Read More