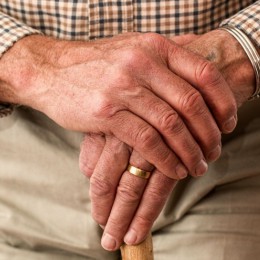 Developing Incontinence with Diabetes
Posted On: February 12, 2021
Type 2 diabetes, the most common form of diabetes, is a lifelong disease characterized by high levels of glucose in the blood. Those experiencing this disease face many additional challenges beyond diabetes itself. One of these challenges is the increased...
Read More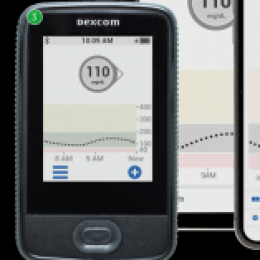 What is Continuous Glucose Monitoring?
Posted On: May 6, 2020
What exactly is CGM? Continuous Glucose Monitoring (CGM) is a method to track glucose levels throughout the day and night. CGM systems take glucose measurements at regular intervals, 24 hours a day, and translate the readings into dynamic data,...
Read More