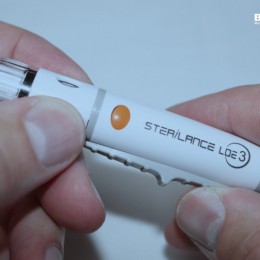 How to use the SteriLance Lancing Device
Posted On: August 30, 2022
Let's look at how to use the SteriLance Lancing Device. Available on our website and included with new diabetes testing kits, this tool makes it simple to draw blood for traditional glucometer testing. We have a video for more visual learners, as...
Read More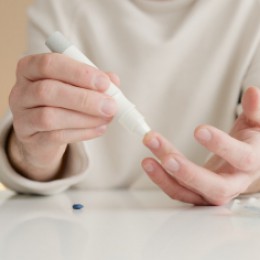 How Diabetes Increases Risk Factors for These 4 Common Diseases
Posted On: June 4, 2021
Diabetes is a condition in which the body doesn't make enough insulin—a hormone produced by the pancreas that helps turn sugar (glucose) into usable energy—or can't use it properly. Glucose is important for healthy muscles, tissues,...
Read More