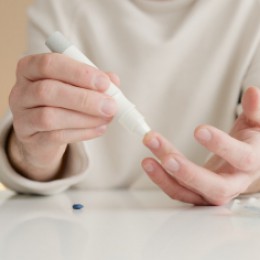 How Diabetes Increases Risk Factors for These 4 Common Diseases
Posted On: June 4, 2021
Diabetes is a condition in which the body doesn't make enough insulin—a hormone produced by the pancreas that helps turn sugar (glucose) into usable energy—or can't use it properly. Glucose is important for healthy muscles, tissues,...
Read More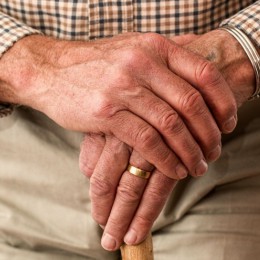 Developing Incontinence with Diabetes
Posted On: February 12, 2021
Type 2 diabetes, the most common form of diabetes, is a lifelong disease characterized by high levels of glucose in the blood. Those experiencing this disease face many additional challenges beyond diabetes itself. One of these challenges is the increased...
Read More