Improve Circulation With The Push Of A Button
Posted On: July 1, 2021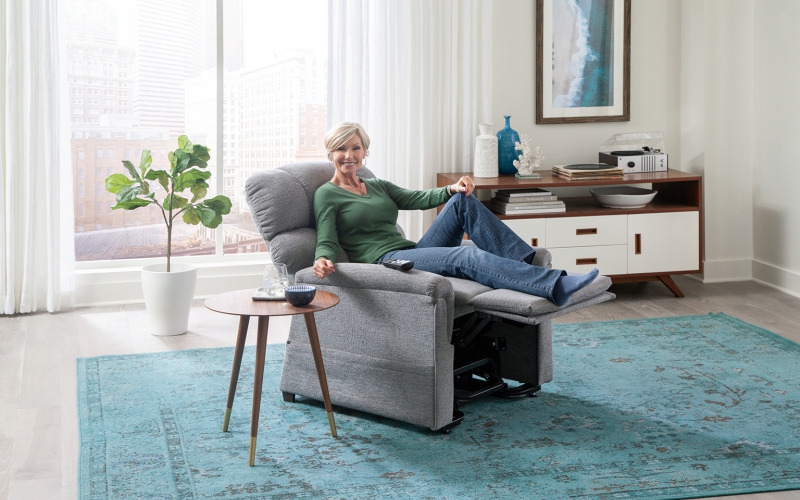 Can you raise your legs above your heart without the use of a wall, pillows, or blankets at home? How about safely and comfortably?
According to Vein Clinics of America, there are benefits to raising your legs above your heart.

Pressure Relief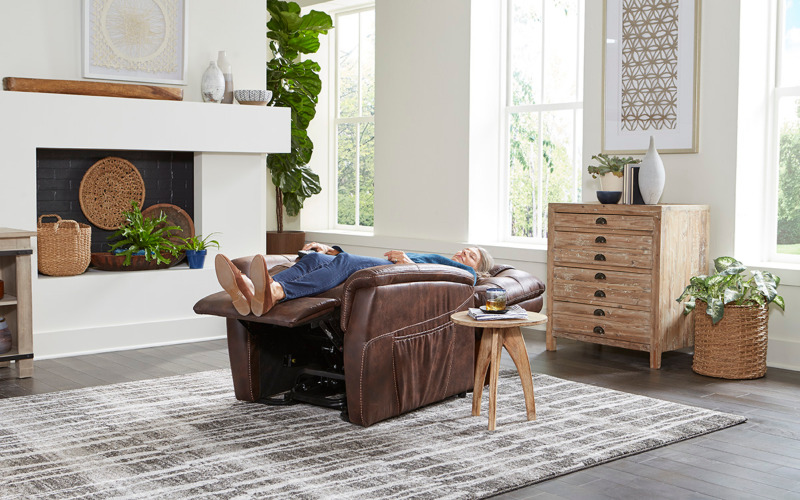 First of all, by elevating your legs you are taking pressure off the veins. By standing or sitting for extended periods of time, you are putting more pressure on your veins. Elevating your legs helps to take the pressure off your veins.

Natural Flow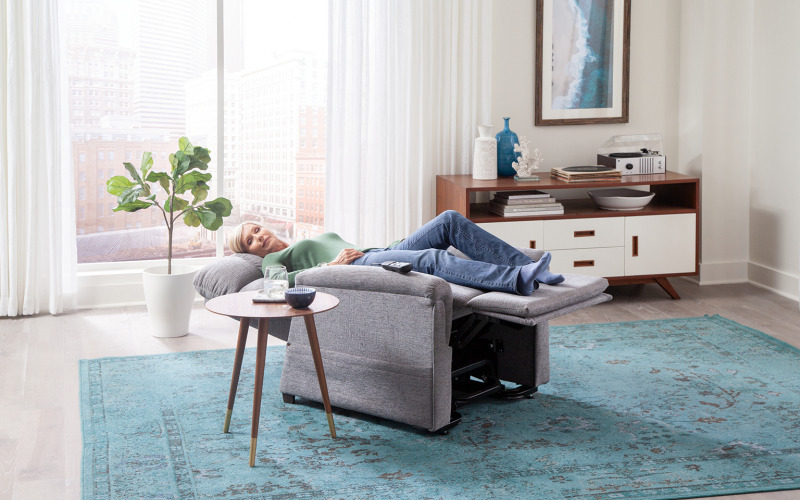 In addition, the natural flow of blood becomes much easier if your legs are elevated. Rather than making your veins put in extra effort to flow against gravity and up back to your heart, give them a break and elevate them at least 6 inches above your heart.

Reduces Inflammation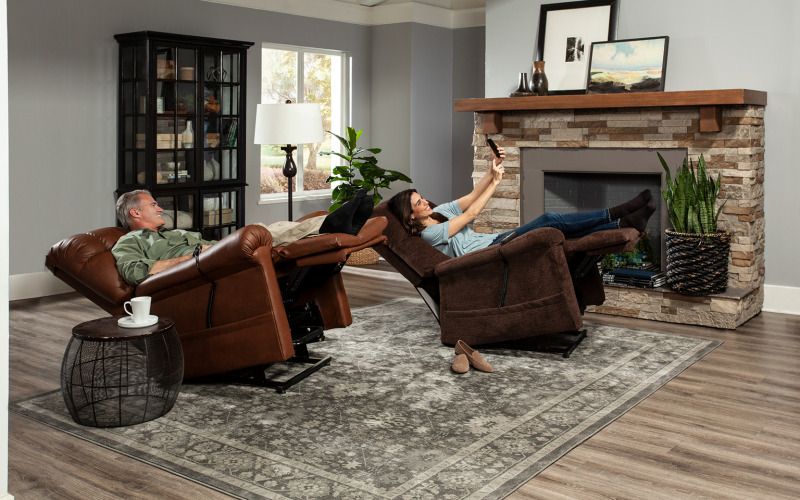 The swelling will also go down the more you elevate your legs, which will help keep your veins happy and healthy. This, in turn, will make it so they don't have to work so hard and won't run the risk of possibly becoming overworked, which can lead to numerous vein issues.
Luxury Power Recliners are a great way to elevate your legs in comfort. Binson's carries two of the top manufacturers of lift chairs, Golden Technologies, and Pride Mobility. You can try one yourself at any of our retail locations. Experience the bliss, and the benefits of a Power Luxury Recliner.

At Binson's, our customer service staff are experts at finding the right size chair, for a custom fit experience. You can find a location near you by using the map on our website. Click "Near Me"! Your new favorite chair is waiting for you at Binson's.