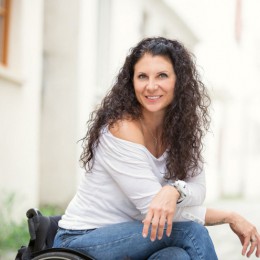 Need a Wheelchair? Follow These Easy Steps [Guide]
Posted On: May 28, 2021
So you or a family member needs a wheelchair, what next? Do you need a prescription for a wheelchair? Can you rent a wheelchair? Durable medical equipment (DME) is not commonly thought about until you need something for yourself or a loved one. Chances...
Read More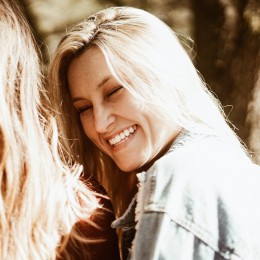 Do I Qualify for Continuous Glucose Monitoring?
Posted On: May 6, 2020
If you are curious whether you qualify for CGM, read on to learn more. Therapeutic CGMs and related supplies are covered by Medicare when all of the following coverage criteria (1-6) are met: The beneficiary has diabetes mellitus; and, The...
Read More