Father's Day Gift Guide For The Distinguished Dad
Posted On: June 9, 2022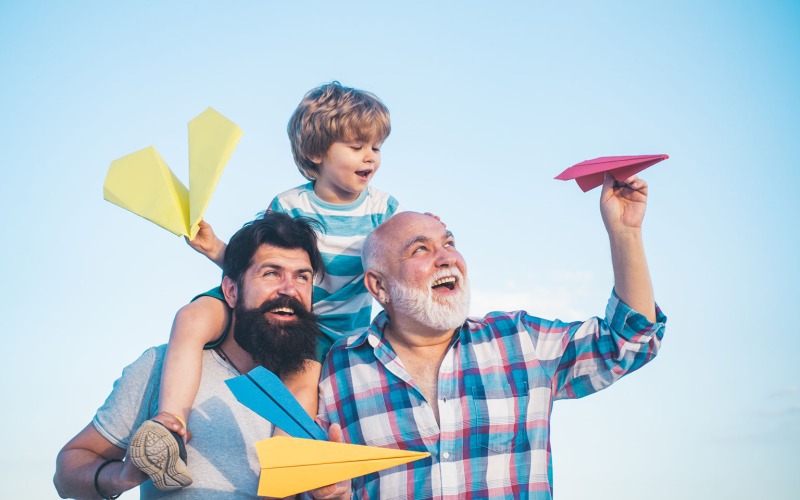 Introduction
It's June and we all know what that means: graduation season, garden projects, summer vacation…and Father's Day! Every year this holiday sneaks up on us. And every year we're left scrambling for ideas.
This year, skip the usual socks-or-a-tie routine and get your dad something he really wants—something that makes his life easier and more enjoyable as he grows older. We've rounded up some of my favorite gift ideas for senior dads. With these gifts, you can show your appreciation for the work he's done to raise you and help him age in place with dignity.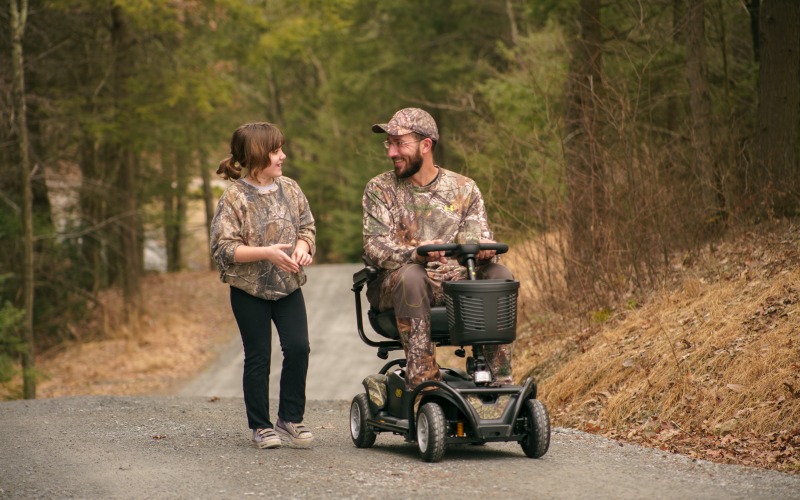 Many dads find it difficult to walk, especially when going up and down stairs. If your dad has trouble walking or is disabled, a mobility scooter can be a great way for him to get around more easily and comfortably. Mobility scooters can be used indoors and outdoors, so they're perfect for the home or the park. They are also ideal for trips to the beach or anywhere else you might go with your dad!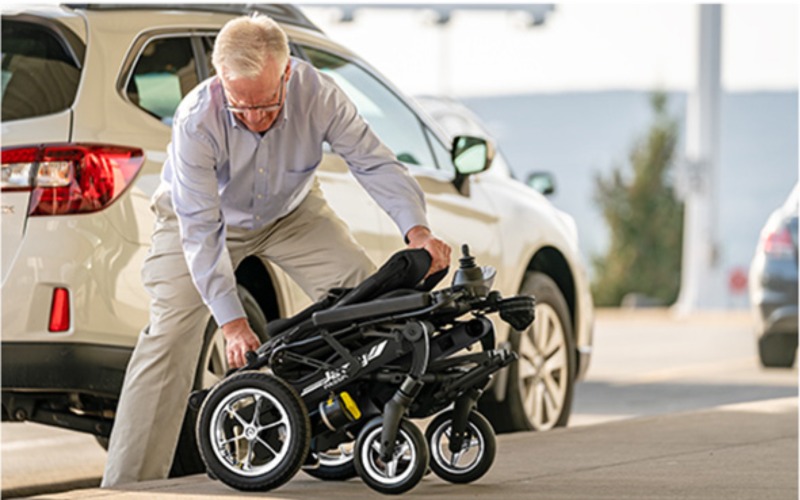 A power wheelchair is a great gift for someone with mobility issues. These wheelchairs have motors that allow them to be used indoors and outdoors and are battery-powered. They're also useful for people who are unable to walk very far or at all.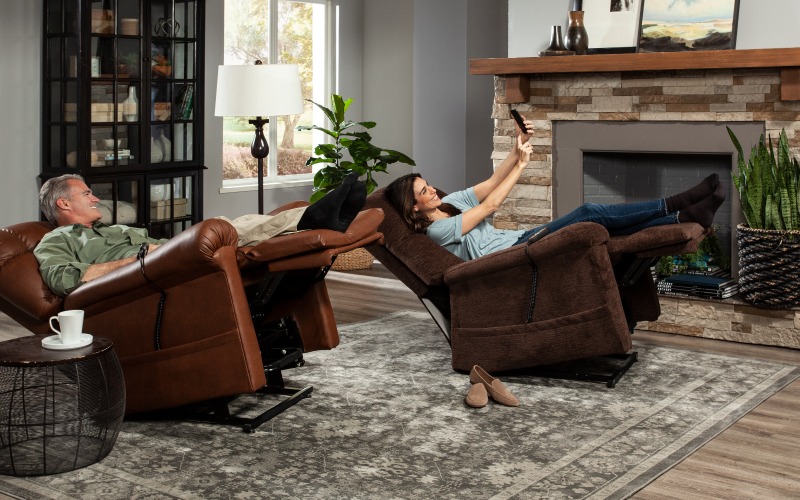 A lift chair is basically a recliner that has an electric motor to help you get in and out of it. It's like having your own personal butler who knows just how much pressure to apply when he helps you sit down, and also how hard to push against your back to get you up again. The benefit of a lift chair is obvious: they're very comfortable.
But there are other benefits as well: many people who have trouble getting up from chairs find that using this kind of device makes them more independent—they can go about their business without worrying about what might happen if they fall down or hurt themselves trying to stand up again.
Gifts For Healthy Feet
When it comes to health for your feet, there are several gifts that you can give your dad.
Gifts To Extend Reach
Gifts That Reduce Pain
If your dad has a bad back or sore knees, give him something that will help him manage the pain.
BioFreeze is an FDA-approved topical analgesic (meaning it's classified as both a drug and a food supplement), and it works by using menthol to provide temporary relief from muscle aches and pains. It also comes in four different sizes—the smallest being .5 oz., which is more than enough for one application. The other options are 1 oz., 4.25 oz., and 7.5 oz.
The BioFreeze website says the product can be used on joint aches anywhere on your body, though they also suggest testing on sensitive areas first because some people may have an allergic reaction to it (like my wife).
CBD products can be used for a wide variety of pain relief. Some people use them to treat specific conditions like arthritis or fibromyalgia; others simply want something cheaper than prescription painkillers. Whatever you choose, just remember that the most important thing about giving gifts on Father's Day is making sure your dad feels appreciated.
Gifts For Everyday
The Cushion by Essential Medical
Comfortable, portable, and versatile, this multi-functional cushion provides support exactly where you need it. Whether you need pressure relief, a doughnut cushion, or a coccyx cushion "The Cushion" is the only cushion you need.
If your dad has trouble seeing tiny things this Folding magnifier is the ideal product to carry with you to restaurants, work, etc. It will fold down into a high-quality, snap-to-close carrying case that will easily fit in your pocket or purse.
Does your dad love long road trips? This neck pillow makes those trips more comfortable by providing support for his head and shoulders as well as allowing him to relax no matter what position he ends up falling asleep in (the car).
Gifts For A CPAP User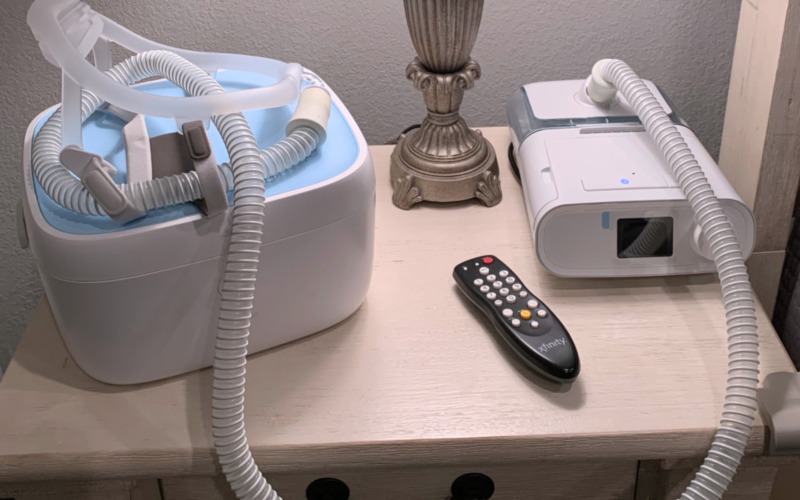 Are you tired of cleaning your CPAP machine? Traditional soap and water methods take time and still don't kill all the germs and bacteria that can be lurking inside your machine. The Liviliti PAPtizer is a sanitizing device that offers the most advanced UVC LED sanitization. With its 5-sided multidirectional technology, and bottom reflection built for maximum sanitization, the Liviliti Paptizer will get your CPAP machine ready to use in just 3 minutes. No filters to replace or maintenance required. Cleaning not only your CPAP machine, but you can also sanitize virtually anything that fits!
The Gecko Nasal Pad by ResMed is a high-quality, useful piece of equipment that is designed to provide an additional layer of support for those with skin sensitivity issues.

The CPAP Pillow by Contour simplifies therapy for patients and practitioners. Over 90% of CPAP patients complain about mask issues. The CPAP Pillow is designed to accommodate any brand mask to help reduce shifting and air leaks. It also minimizes facial pressure, sores, and bruising where the mask seal comes into contact with the skin. The CPAP Pillow has helped thousands of patients all over the world sleep more comfortably and in compliance with their therapy program.
Conclusion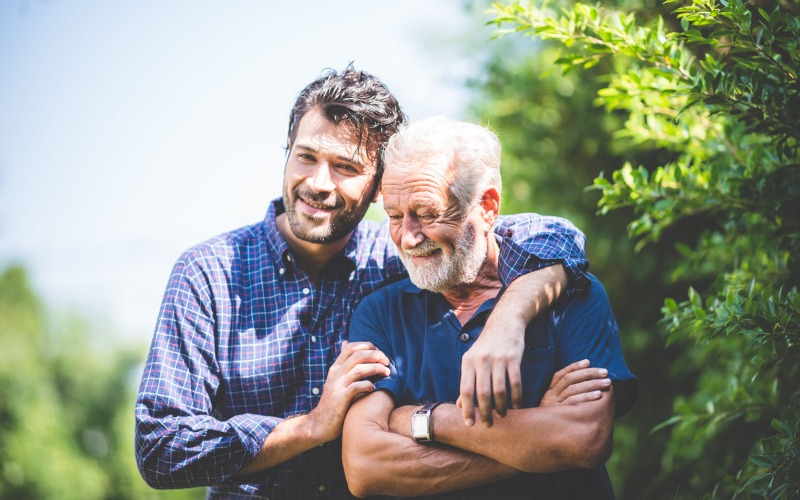 No matter what Father's Day gift you choose, just make sure it's from the heart and that your dad feels loved.