What Are The Benefits of Compression Socks?
Posted On: April 22, 2021
Your Circulatory Highway Arteries pump oxygen-rich blood from the heart to the body. Deoxygenated blood is returned to the heart through veins assisted by a series of one-way valves. The valves remain open when blood flows toward the heart and close...
Read More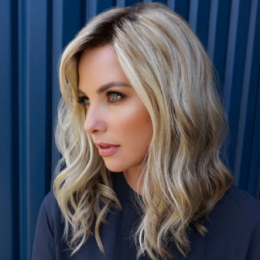 Hair Loss Solutions
Posted On: August 20, 2020
There are many different reasons for hair loss. Whether a person has lost hair due to chemotherapy, alopecia, medication, illness, etc., Binson's has a solution. Binson's Boutique offers a large variety of affordable wigs,...
Read More