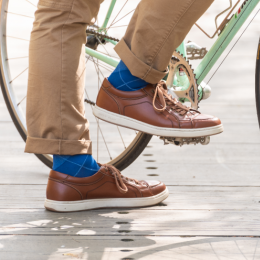 What is Deep Vein Thrombosis (DVT)?
Posted On: March 9, 2023
Deep vein thrombosis (DVT) is a condition where a blood clot forms in one or more of your deep veins. It most often affects the leg veins, but it can also occur in other parts of the body. Common symptoms include: Swelling or pain in one leg Redness...
Read More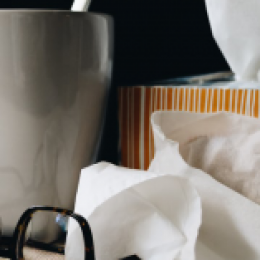 Tips for Avoiding Cold and Flu Season
Posted On: May 6, 2020
The weather is changing. The days are becoming shorter. The leaves are beginning to change color, and the sound of sniffles and coughs are on the rise. We are approaching cold and flu season, and we want to share with you a few tips to help you avoid...
Read More