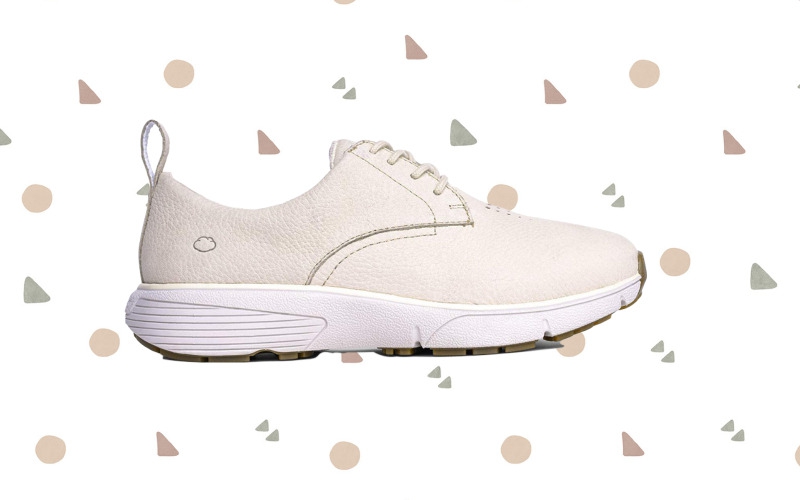 Diabetic footwear is specifically designed to help address foot conditions for those with diabetes. Conditions may include:
Skin breakdown caused by poor circulation
Foot ulcers Numbness
Diabetic neuropathy
What sets diabetic shoes apart?
Binson's can fit you for a pair of diabetic shoes with some great features such as:
Soft protective interior with stitching that won't cause irritation
Non-binding uppers to relieve pressure on the foot
Extra-depth to provide a pressure-free fit, with room to accommodate thick orthotic inserts
A deep toe box to prevent pressure on the toes and allow for extra movement
Lightweight cushioned soles to assist with mobility and stability while reducing the impact on the foot
Stretchable uppers to help reduce pressure for those who suffer from severe diabetes or neuropathy
Custom orthotic insoles to provide arch support, reduce pressure, and offer great cushioning
Advantages of diabetic footwear
Provide better motion control
Promote circulation
Prevent skin breakdown
Prevent the formation of calluses
Reduce foot problems in high-pressure areas of the foot
Do you qualify?
We recommend talking with your doctor. You can find our Diabetes Shoe Form here. Work with your doctor to see if you qualify, then schedule an appointment with Binson's O&P Department.
Our certified staff will get you fit for the perfect pair, in comfort and style. Important Note: Medicare and Medicare Advantage plans require a face-to-face evaluation with your doctor that treats your diabetes. Please contact us for more information.