How long does it take to get a power chair, scooter, or custom chair?
Posted On: March 9, 2021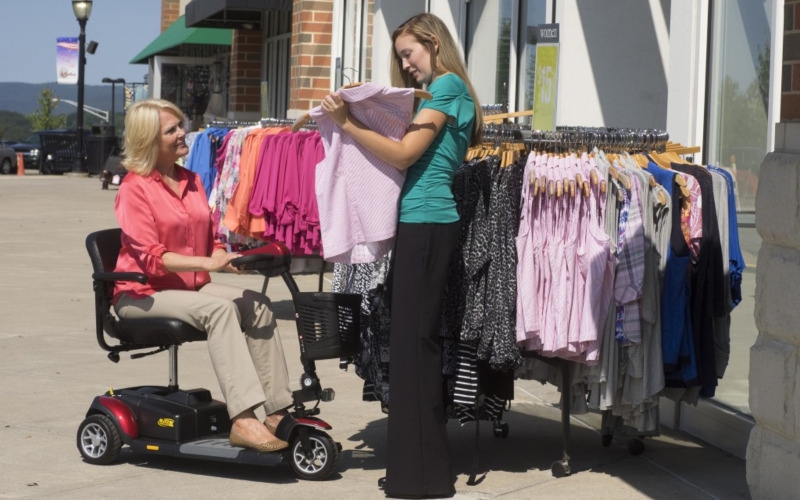 What to expect when you are going through the process
If your insurance has changed or will change you must alert our Rehab Department immediately. This can impact your order.
Thank you for choosing Binson's for your medical needs. We look forward to helping you through this process and strive to make it as easy as possible for you. We have created a process timeline to give you a better idea of what is involved. Typically this process can take 3 - 6 months and will vary depending on the funding source.
---

Stage One
Client Assessment and Equipment Selection
During this initial stage, we will be getting to know you and your needs. We will evaluate and measure you, then discuss the details about your new equipment.
Stage Two
Documentation
During this stage we will be obtaining all the documentation your insurance or primary payer requires before ordering your equipment. Most insurance companies have a guideline for what is medically necessary and we must obtain documentation meeting those requirements from your doctor and/or therapist to submit the claim for you.
Stage Three
Authorization
At this part of the process, we will be submitting to your insurance for prior authorization or predetermination for service. Please note, that authorization from your insurance does not guarantee payment.
Stage Four
Equipment Order
Once we have heard back from your insurance or primary payer we will now be able to place the order for your equipment.
Stage Five
Assembly and Delivery
At this part of the process, we will be assembling your equipment and setting up a delivery time.
Stage Six
Billing
All is not complete yet. Your insurance cannot be billed until after you signed the paperwork stating you received your equipment. This is the point where we bill your insurance for reimbursement.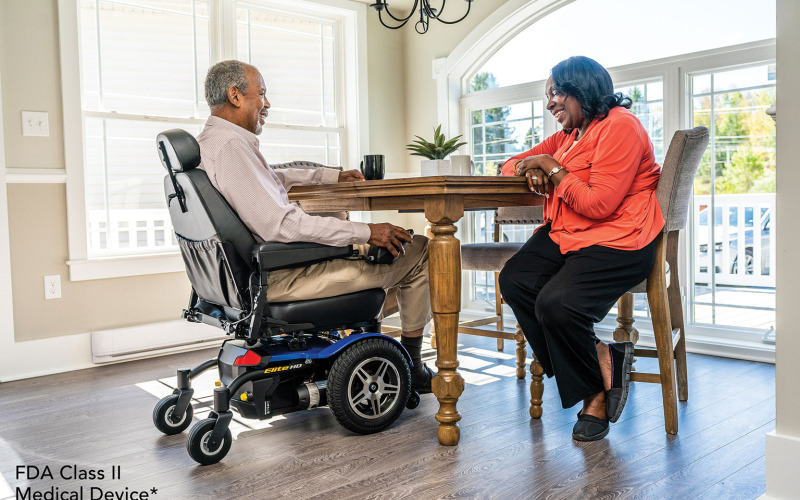 Need to get in touch with us?
For scheduling appointments Email us: here!
For submitting documentation Email us: here!
To reach us by phone Call us at 586.755.2300 ext 4849