Medical Device Recall Notification (Philips Respironics)
Posted On: August 27, 2021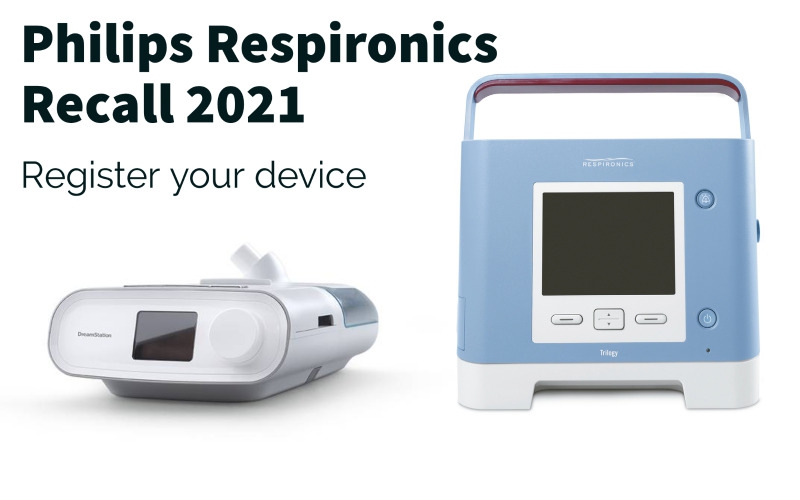 Philips Respironics announced a recall notification (U.S. only) / field safety notice (Outside of U.S.) for Continuous and Non-Continuous Ventilators (certain CPAP, BiLevel PAP, and Ventilator Devices) due to two issues related to the polyester-based polyurethane (PE-PUR) sound abatement foam used in these devices. For information, a complete list of impacted products, and potential health risks, visit philips.com/src-update.
Check out other frequently asked questions here.

08/26/2021 Update
Philips Respironics, the manufacturer of your recalled device, has agreed to repair or replace all recalled and registered devices. Please make sure you have registered your device with them. You can complete that registration process here: https://www.philipssrcupdate.expertinquiry.com/?ulang=en or call them at 877-907-7508. Any Devices that are rentals are still owned by us, your supplier, and will be replaced by us as soon as we receive replacement devices from Philips, but the process could take several months.
There is currently a major disruption in the supply chain for these products, including both raw materials and device components. Philips is also awaiting approval from the FDA to begin repairing devices or offering replacements. Because of those factors, there are not currently enough alternate devices available to repair/replace your device. We will notify you as soon as we have the ability to offer you a replacement device.