Maximizing Your CPAP Experience: 7 Tips for Living Comfortably
Posted On: March 31, 2023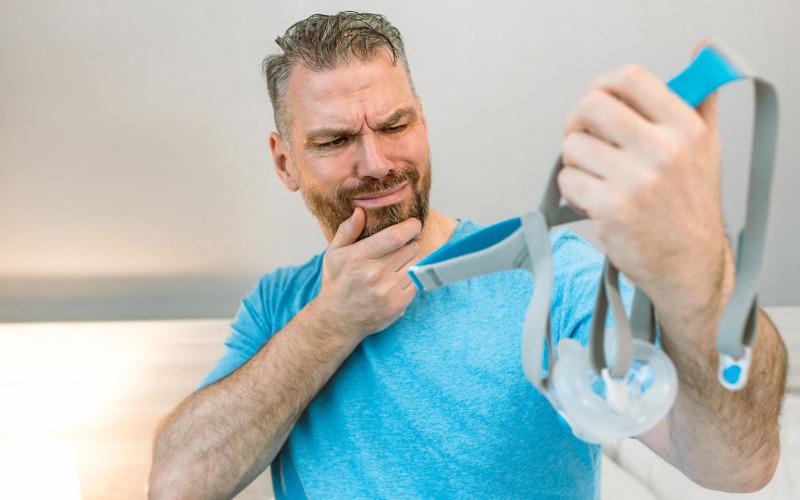 Adjusting to CPAP therapy can be tough. Many people with sleep apnea find the CPAP mask uncomfortable and may struggle to find a comfortable sleep position. But don't worry, you're not alone. The good news is that there are plenty of tips and tricks to help make the adjustment process easier so you can start getting quality sleep every night.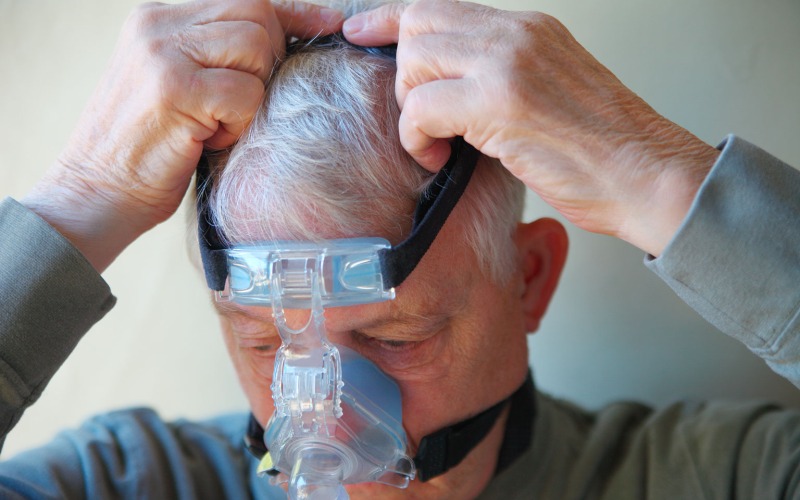 Tip 1: Practice makes perfect
Wearing a CPAP mask for the first time may feel weird, but the more you get used to wearing it, the sooner you'll have sweet dreams. Try wearing it as much as possible before bedtime, even if it's just for an hour or so while watching TV.
Tip 2: Use your CPAP mask every time you sleep
Using your CPAP mask every night, and for naps if you're a frequent napper, is crucial for adjusting to your new sleep apnea therapy. Make it part of your routine, like brushing your teeth before bed.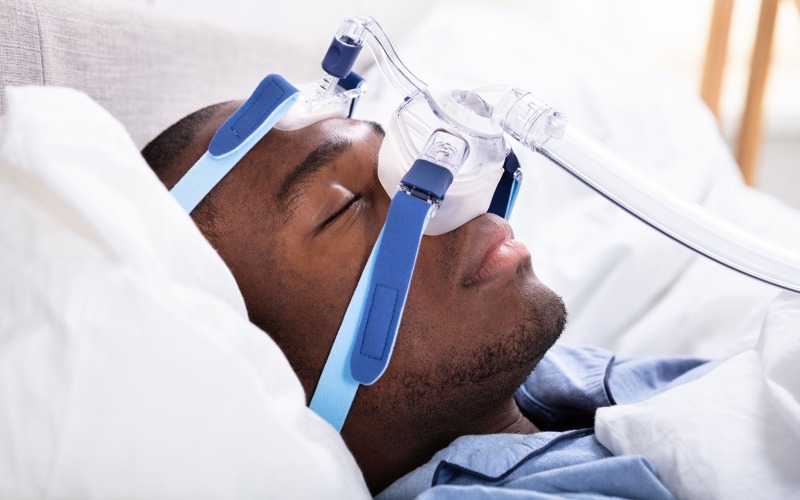 Tip 3: Make small adjustments to your CPAP mask nightly
Your mask may need adjustments every night for optimal comfort. Loosen it up if you wake up with red marks on your face, or tighten it up if it falls off your face in the middle of the night. When you're making adjustments, lie down and wear the device. Many masks inflate slightly with air when they are turned on, so this position can help ensure that your fit is correct.
Tip 4: Make sure your mask is fitted for YOU
Talk to your doctor or medical equipment provider about your sleep needs, such as if you're a side sleeper or breathe through your mouth, to ensure you get the right mask for you.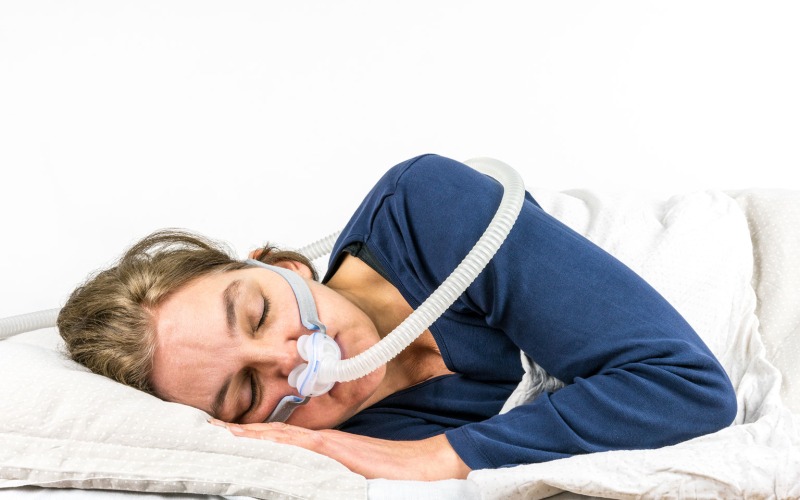 Tip 5: Use AutoRamp™ on your CPAP machine
The AutoRamp setting allows you to adjust to air pressure while falling asleep, making it easier and more comfortable to get the full treatment while asleep.
Tip 6: Use a CPAP humidifier if your nose or throat is dry
CPAP treatment can make your nose and throat dry, so using a humidifier can help keep them moist and comfortable. Humidity is essential for success with CPAP, and while room humidifiers are good, CPAP machines now come with their own heated humidifier and heated tubing. By creating the perfect amount of humidity for your body, you can reduce irritation in your throat and mouth.
Tip 7: Wear gloves if you're having trouble keeping your mask on
Wearing gloves with poor grip or no grip can help prevent you from pulling off your mask in the middle of the night.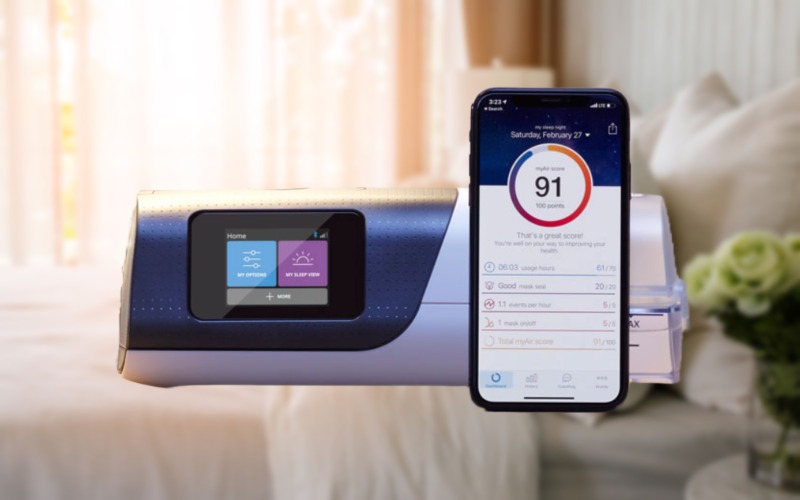 Bonus tip: get a sleep coach on your phone
The ResMed myAir™ app can help you track your sleep apnea therapy and provide personalized tips and tricks for a more comfortable experience.
Adjusting to CPAP therapy takes time and patience, but with these tips and tricks, you can make the process easier and start getting the quality sleep you deserve.