How To Submit A Prescription To A Medical Equipment Provider
Posted On: December 6, 2021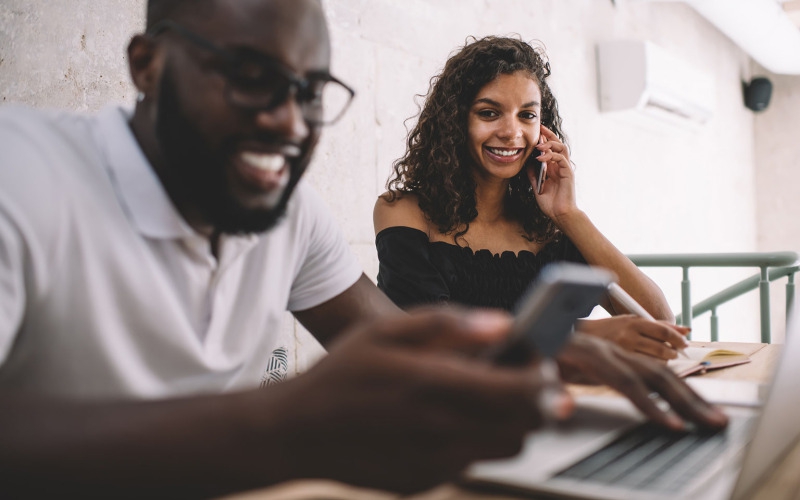 If you've been given a prescription from your doctor for medical equipment or supplies and you have no idea where to go from there...keep reading, this post is for you.
Where Can You Get Medical Supplies?
You can probably find any type of medical equipment or supplies on the internet. You will need to consider a few things when choosing how to get your supplies.
Will your insurance cover the equipment or supplies?
How do you know what medical equipment and supply brands are reputable and of good quality?
Do you need to be fitted for the equipment prescribed?
You know you're looking for good quality equipment and supplies from a reputable company and would prefer to see if your insurance will help cover the cost of the equipment...Binson's can help.
Will your insurance cover the equipment or supplies?
This can vary based on the insurance you have. Every insurance will reimburse different amounts, and cover different types of supplies. You can always give your insurance company a call to find out if the item(s) prescribed by your doctor are covered. Many times insurance companies can give you a general idea but may require a HCPCS code to give an accurate answer.
Binson's is contracted with hundreds of insurance companies and is very well versed in the realm of insurance benefits. We are your advocates. We work directly with your insurance company to get the equipment you need. We are here to make your experience easier so you can focus on what's important, you, your family and friends.
How do you know what medical equipment and supply brands are reputable and of good quality?
When buying online you don't always know what you are going to get. There are many different brands and products out there, how do you know you are getting the product that is right for you?
Binson's takes the guesswork out for you. Our team works hard to source the best quality medical products in the industry. We go through the research so you don't have to. Confidence with every product.
Do you need to be fitted for the equipment prescribed?
This one can get tricky, and the answer is it depends. There are certain products such as compression stockings that require you to be seen by a certified fitter, while others like CPAP machines can be done virtually now. When you need a new piece of equipment it may not always be self explanatory and may require some instruction. Binson's has been in the business since 1953, and we have the experience and resources available to you so you can be confident when using your new piece of medical equipment.
How Do I Submit A Prescription To A DME Supplier?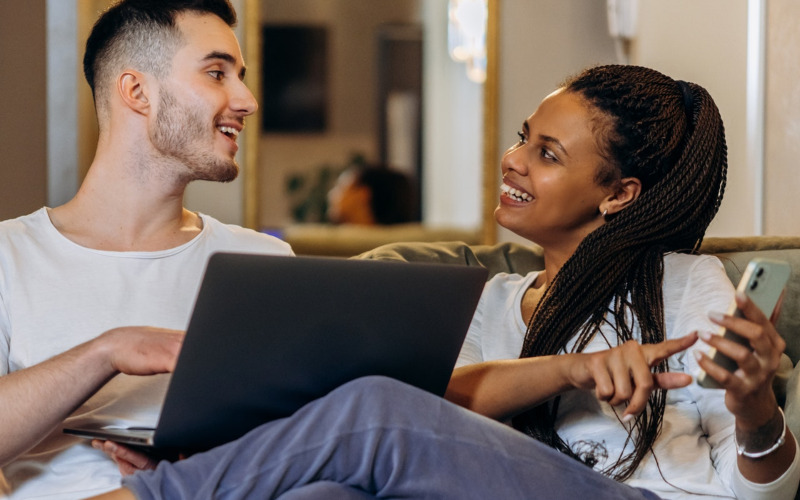 Photo by Mikhail Nilov from Pexels
While every company is different, Binson's strives to make this as easy as possible for you and your doctor. If your doctor is able to fax your order in, that would be the quickest and easiest way for you. You can find the fax number to all our retail locations here on our location page. We also have downloadable order forms available if your doctor is looking for an easy template that checks all the boxes for what insurance companies are looking for when reimbursing for medical equipment and supplies.
If you have a physical copy of your prescription, you have a few choices.
Bring it into one of our retail locations, along with your ID and insurance information.
Upload your prescription to your myBinson's account online. Follow the steps below.
Upload your prescription and insurance information with our secure online forms.
How To Upload Your Prescription Using Your myBinson's Account
If you're not registered already, sign up for a myBinson's account. You do not need to enter an account number if you do not have one already, this can be added at a later time.
Once you are logged into your account, the main dashboard page will be displayed. Under the Menu you will see a section called Rx Prescriptions. Click the link.
You will be directed to a page where you can upload your Rx and securely add any notes.
You're all set! A customer service representative will contact you regarding your order.
We understand that ordering medical equipment and supplies can be stressful and confusing. The fact that you or your loved one is in need of some type of medical equipment can be an emotional and overwhelming time. Let an experienced customer service representative from Binson's help you and your loved ones through. If you have any questions or concerns you can always contact us.