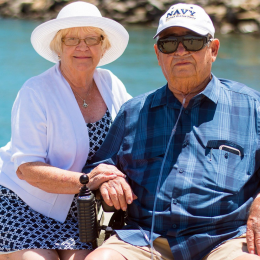 Stress Incontinence? Urge Incontinence? You're Not Alone
Posted On: January 12, 2021
Incontinence can be embarrassing and tough to discuss, but if you are facing this problem you are not alone. According to the National Association for Incontinence (NAFC), urinary incontinence (UI) affects 200 million people worldwide (1) with 25 million...
Read More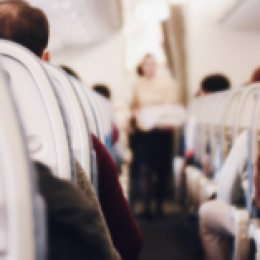 Traveling with Incontinence
Posted On: May 6, 2020
Whether you are preparing for a long car ride or a flight across the country, traveling can be a source of anxiety for those who deal with incontinence. Those who experience bladder leakage or incontinence should not have to sacrifice their...
Read More