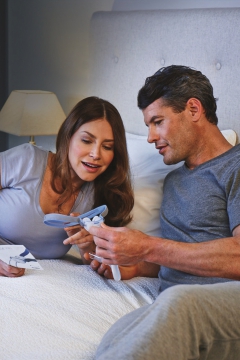 Sleep Therapy
---
Supplies won't last forever. For best results, you should replace your supplies regularly.
Replacement Schedule Guide
Every Month
Mask cushion or pillow
Mask frame (excludes headgear)
Every 3 Months
Every 6 Months
Use your insurance for supplies? Binson's offers regular mail ordering for your PAP supplies. Fill out our online form and select all the supplies you need. We will bill your insurance and ship them right to your door for free.