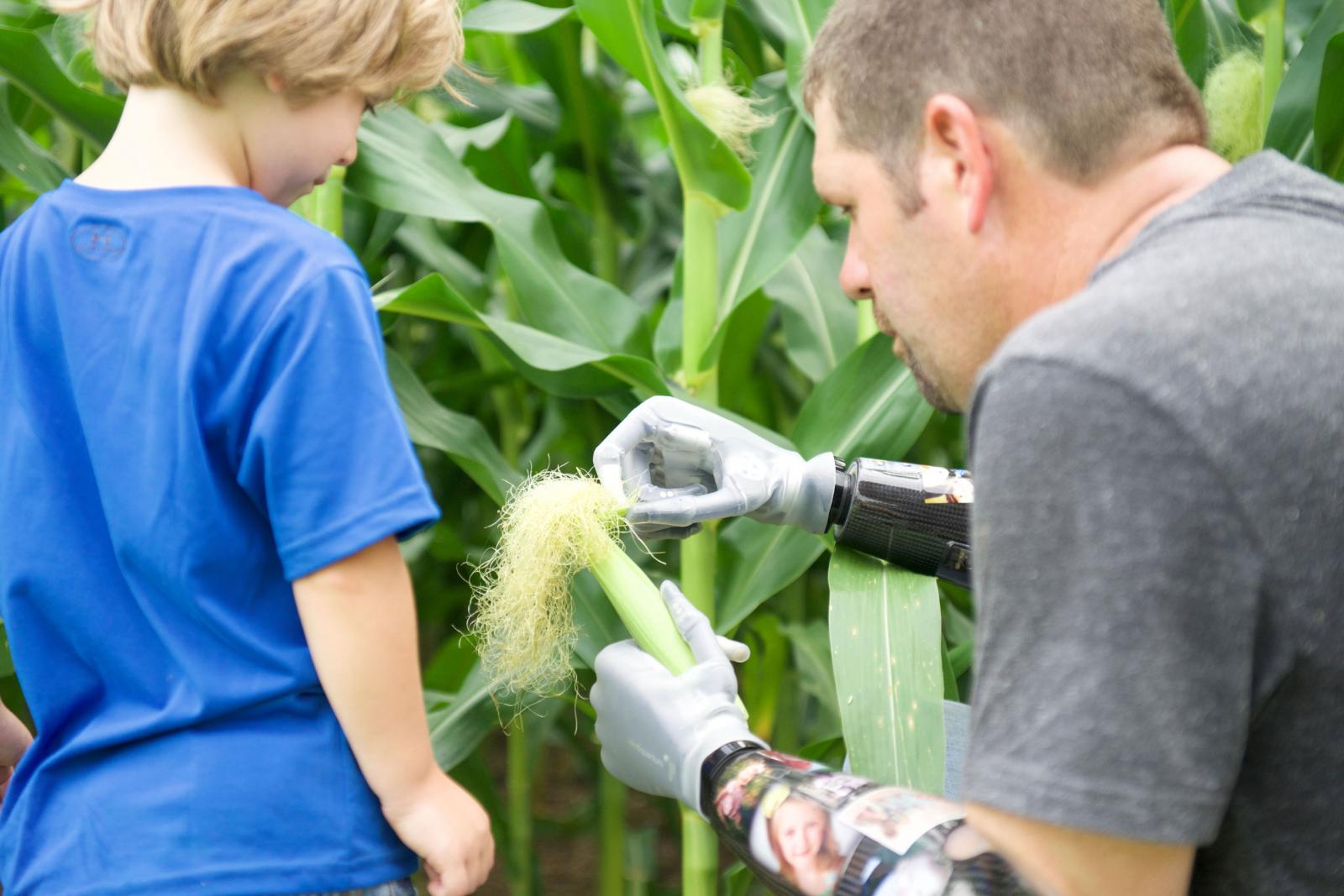 When it comes to Orthotics and Prosthetics services, Binson's team of certified experts is here to measure, fit, and craft any brace or prosthetic device available on the market today for you. Our O&P Centers are conveniently located throughout southeast Michigan, as well as our newest location in Grand Rapids.
About Binson's Orthotics & Prosthetics

Binson's Prosthetics & Orthotics believes in a comprehensive approach to caring for our patients and their families. Beyond simply fitting and delivering our high-quality orthotic and prosthetic items, we recognize that each patient is unique, with a different set of needs and concerns about their overall health and recovery. Binson's works closely with the patient and family, as well as coordinating with the referring physician and insurance provider to accomplish the best possible clinical outcomes while minimizing overall costs.

From orthopedic soft goods and sports bracing to custom-made lower extremity orthotics and prosthetics, we excel at providing the highest quality product available...in addition, we have a very large, loyal, and growing pediatric orthotic department for children with special, more involved bracing needs.

Binson's Prosthetics & Orthotics is committed to consistently delivering an exceptional experience not only for our patients but for our staff and the clinical team as well. We are committed to making Binson's a great place to work, attracting and retaining talented and passionate Board Certified clinicians of orthotics and prosthetics, as well as a comprehensive team of professionals who share in our philosophy of professional, pleasant, and prompt patient care.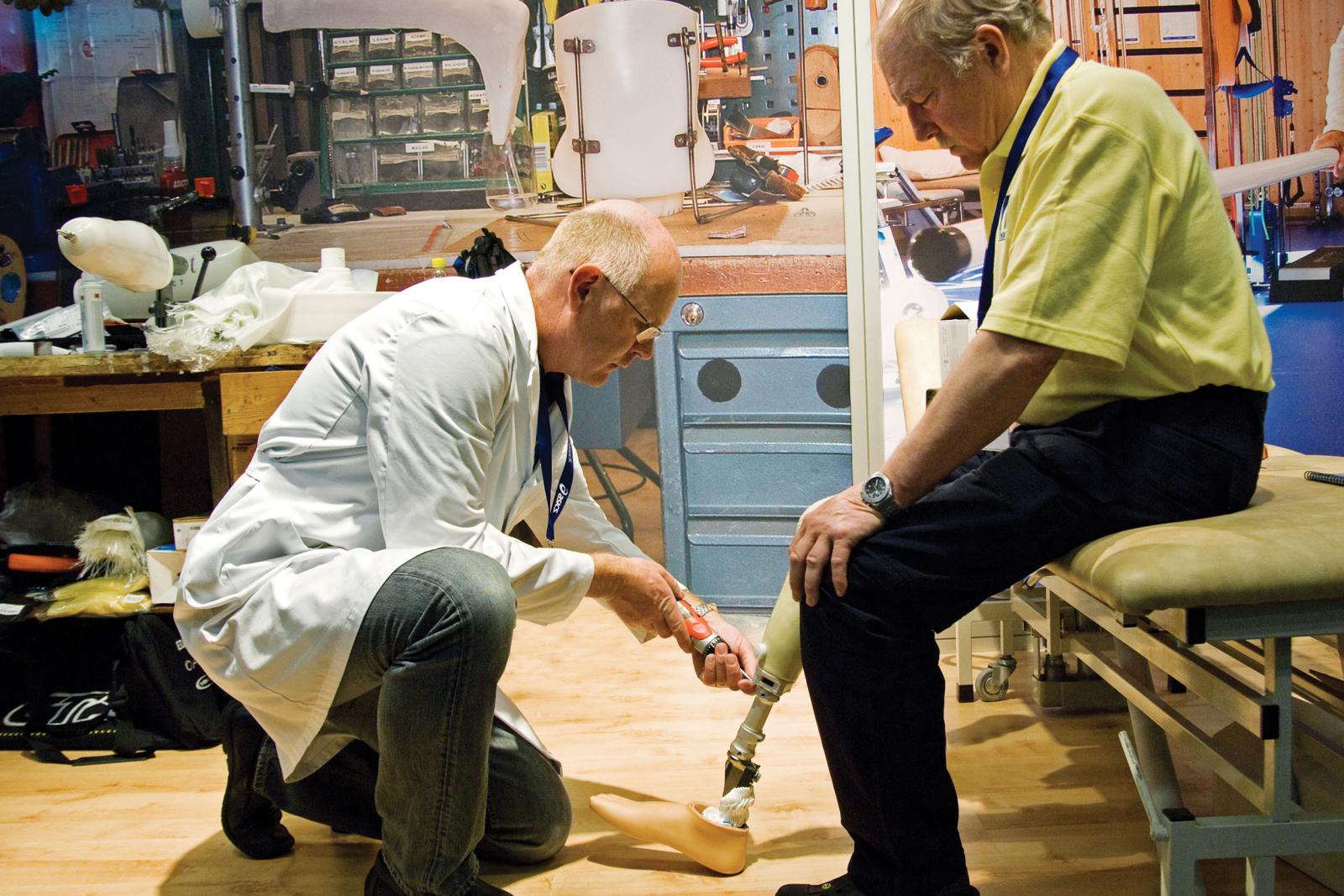 Common Orthotic & Prosthetics Services Offered

Although it is hard to list every possible service, we've compiled a list of common services every one of our O&P Centers is capable of.
SPINAL
Custom body jacket
Scoliosis Bracing (idiopathic, adult, neuromuscular)
Halo
Cervical supports
Hyperextension, compression fracture Kyphosis, osteoporosis stabilization
Chairback orthosis
Lumbosacral corsets (rigid, elastic, & Velcro)
Fracture bracing
Cranial remolding helmets
UPPER EXTREMITY ORTHOSIS
Functional position wrist band
Fracture bracing
Shoulder immobilizer
Cock-up wrist splints
Contracture reduction orthosis
Elbow (elastic, rigid & hinged)
Post-op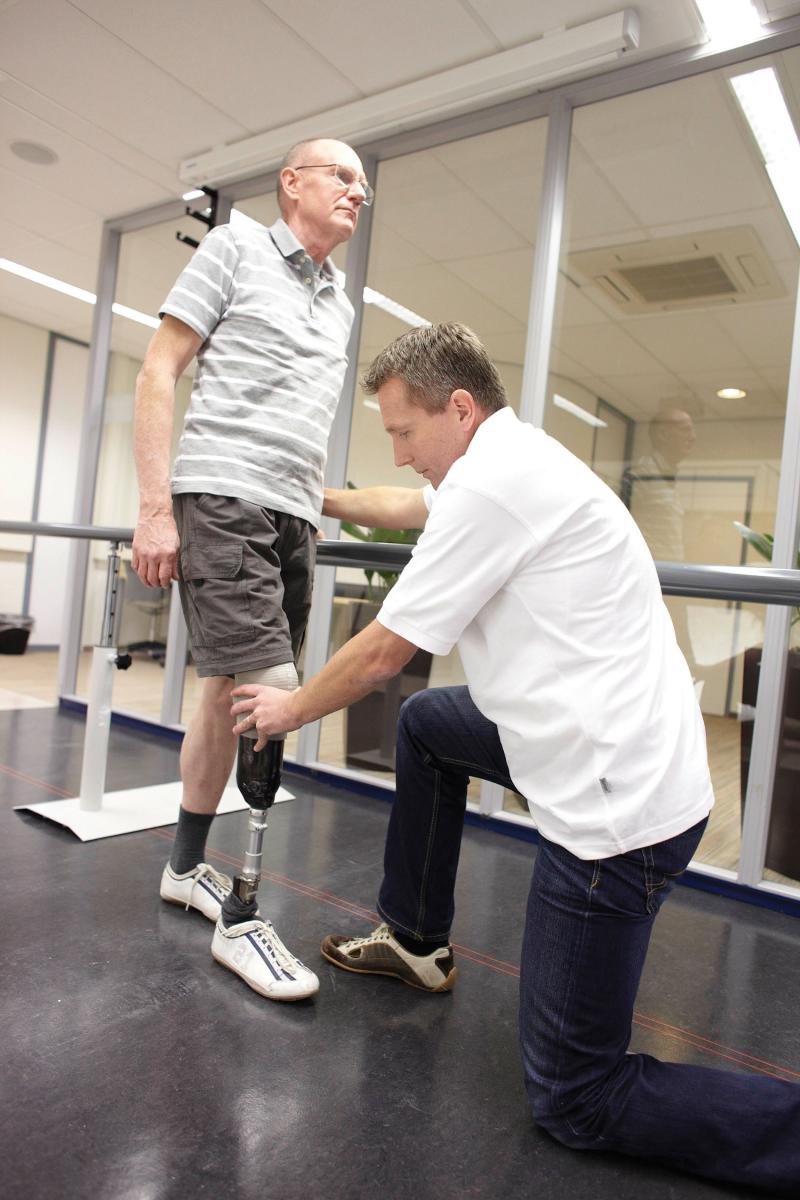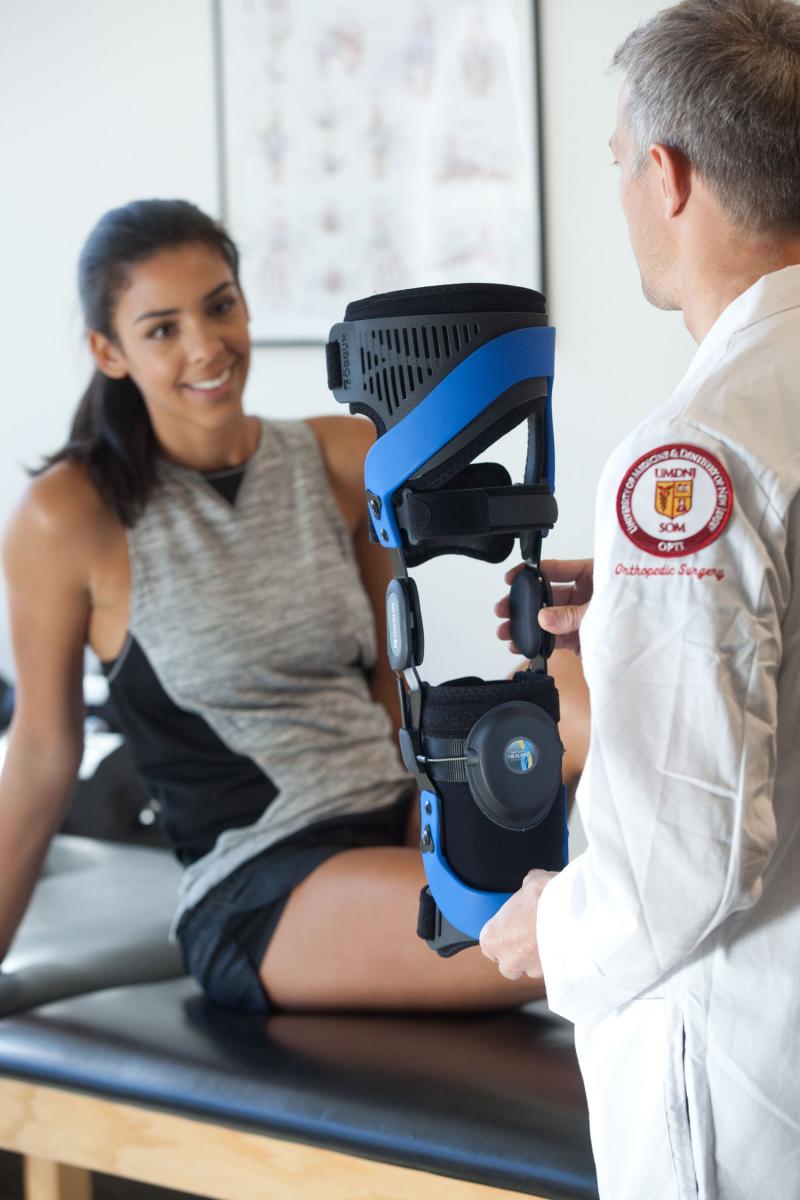 LOWER EXTREMITY ORTHOSIS
Walking boots Fracture boots
Ankle supports (sports & post-injury)
Arch supports (diabetic care & functional)
Hip post-op (functional, geriatric & pediatric)
Post-polio syndrome
AFO, KO, KAFO
Fracture bracing
Neurological tone inhibition
Contracture reduction
KNEE ORTHOSIS
Pre-op and or post-op range of motion
Osteoarthritic unloading
Patella stabilizing
Total knee replacement stabilization/Knee Immobilizers
Fracture bracing
ACL, PCL, MCL, combined instability G11, Townsend, CTI, Bledsoe, Donjoy
PROSTHETICS
Trans tibial, trans femoral, Symes, partial foot
Elevated vacuum, silicone, suction, locking, traditional
Ultralight, high strength materials
Energy storing, shock-absorbing Sports, Geriatric, Adult, Pediatric
Prosthetic arm
Prosthetic leg