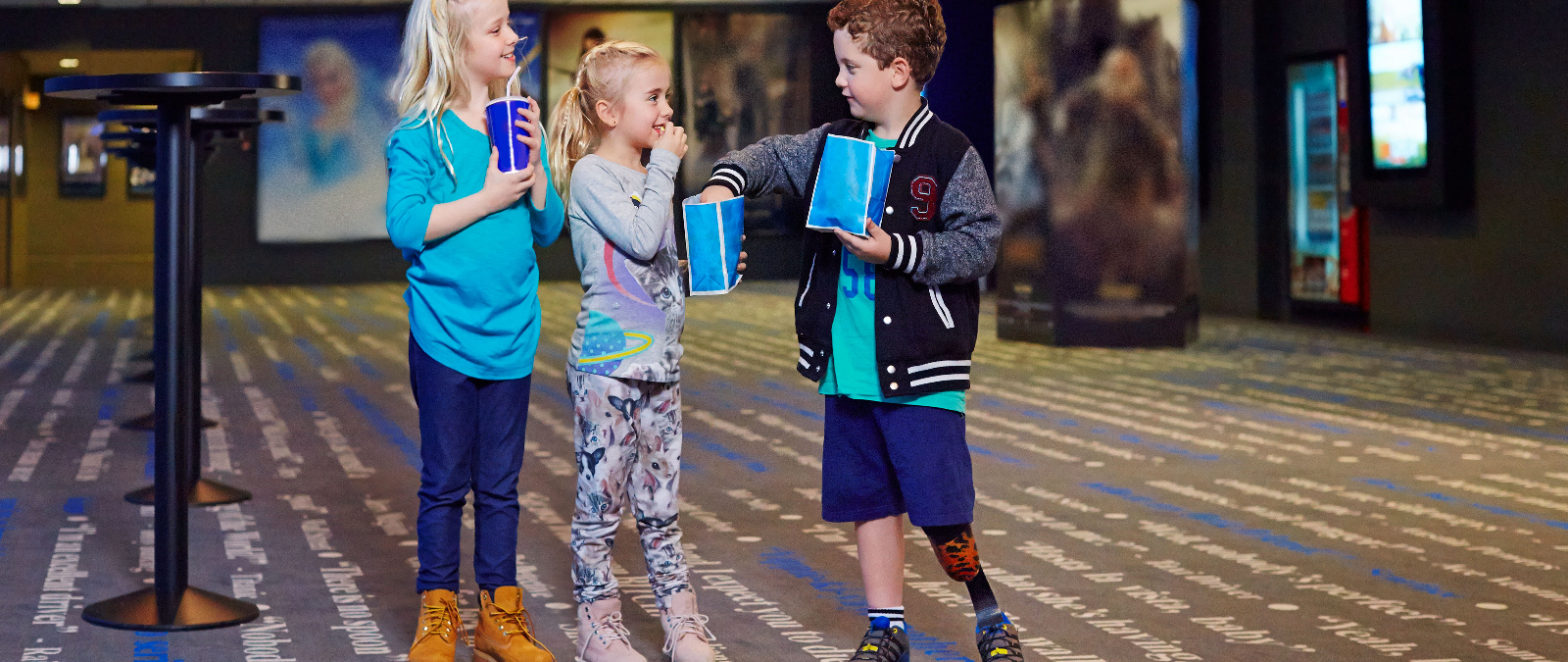 We do a range of off-the-shelf and custom pediatric lower extremity braces.
Custom AFOs (Ankle Foot Orthoses)
Custom SMOs (supra malleolar Orthoses)
Custom FOs (Foot Orthoses)
Off the shelf pediatric CAM Boots
Common Diagnoses that we work with:
Spinal Bifida
Cerebral Palsy
Idiopathic Toe Walking
Down Syndrome
Muscular Dystrophy
ALS (Atrophic Lateral Sclerosis)
And many more!
Find a location near you.