What are Nursing & Staffing Services?

There is no place like home. A home provides a feeling of comfort, familiarity, and security. All of which plays an important role in your wellness and recovery. Binson's Medical Equipment & Supplies has been providing medical equipment to make living at home independently, safer and more comfortable since 1953.

Sometimes more care and attention are needed, leaving loved ones no choice but to stay in a rehab or extended care facility. There is another option. Binson's now offers professional health care services right in your own home with Binson's Nursing & Staffing Services. Nurses, therapists and many other professionals available to you so you can recover and remain in your own home.
Mission Statement
To provide quality based, continuous hourly or per visit home care services to the client in their home or place of residence; to meet the chronic, non-acute health care needs of the community at large in a manner which is cost effective for the consumer and supportive of continued and viable growth for the agency.
Private Duty Nursing
Binson's Nursing & Staffing offers a wide range of services provided by a variety of health care professionals.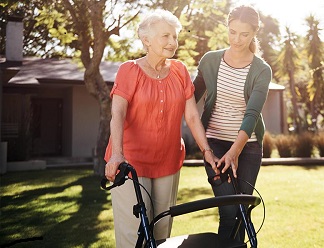 Adult Care
Skilled and personal care provided includes:
Skilled Nursing hourly care
Stroke/cardiac rehabilitation
Tracheostomy
Ventilator care
Bowel program
Catheter/Ostomy care
Certified Nurse Aide hourly rate
Bath/shower/personal hygiene
Home Health Aide bath visit
Injections
Light housekeeping/laundry
Meal preparation
Medication set-up/reminder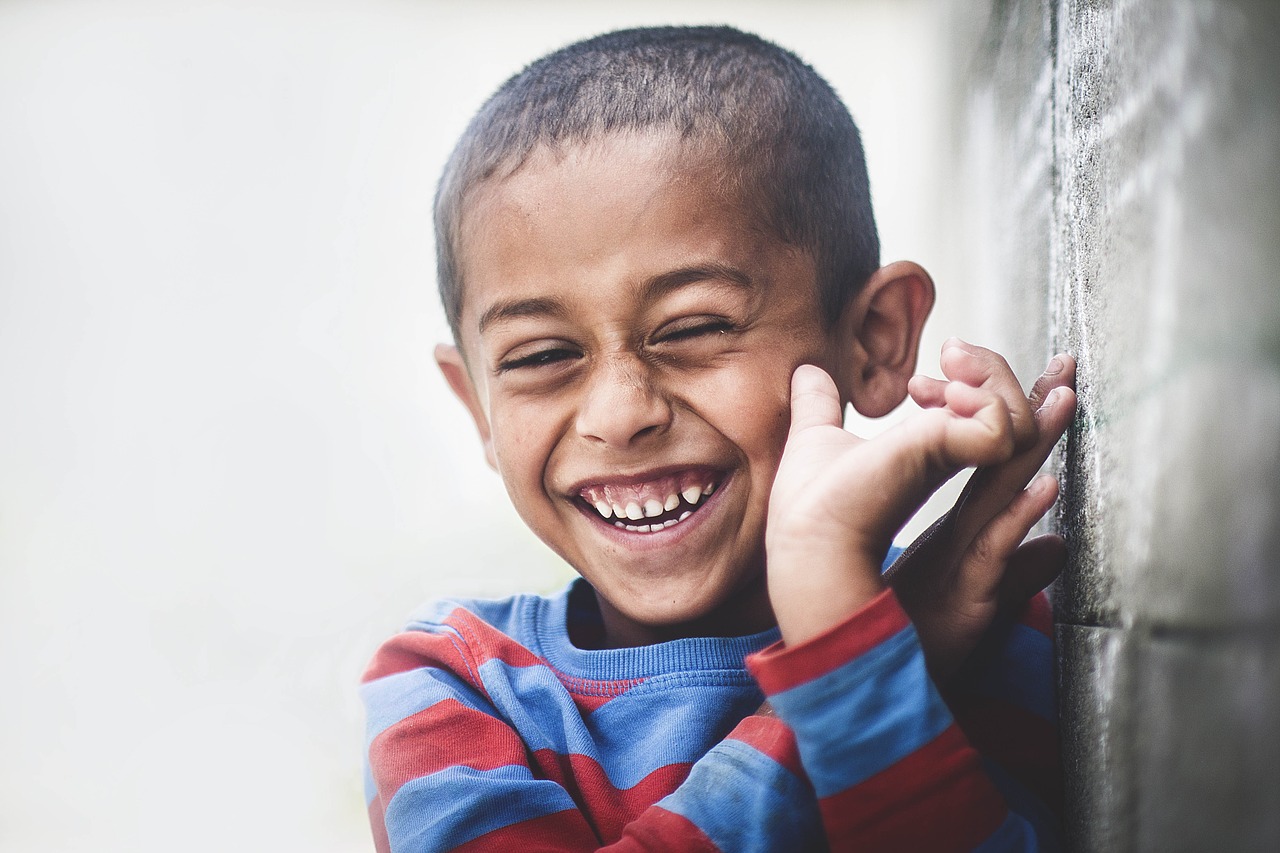 Pediatric Specialty Care
Skilled in handling all aspects of pediatric care including infants and children with:
Developmental Delay
Failure to Thrive
Life Changing Injuries
Tracheostomies
Ventilators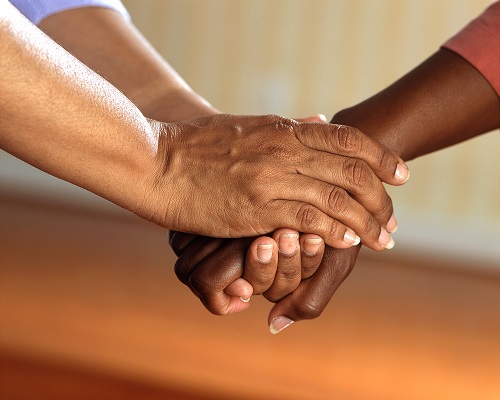 Our Team Includes
Registered Nurses
Hi-tech Certified Nursing Assistants
Case Managers
Licensed Practical Nurses
Occupational Therapists
Physical Therapists
Speech Therapists
Wound Care Specialists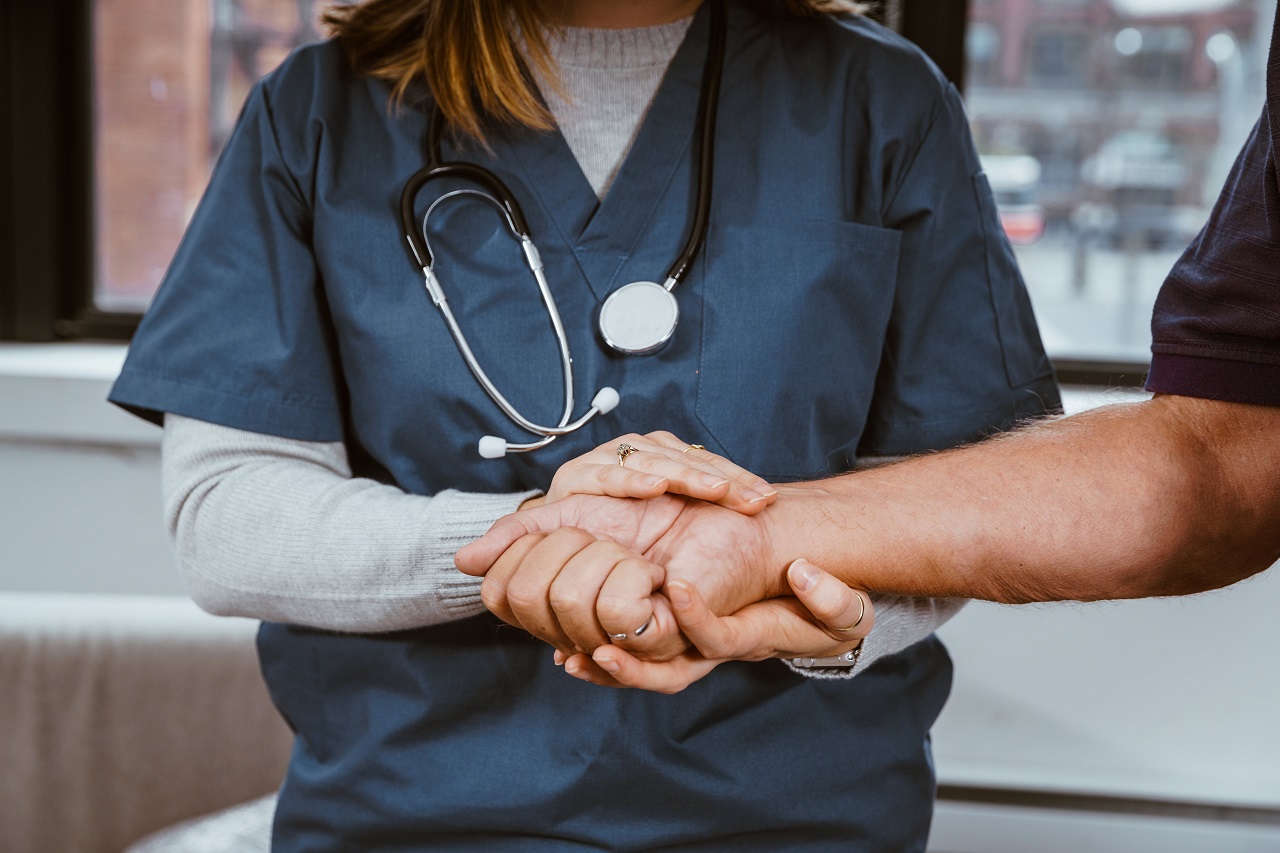 Catastrophic Care
We are skilled in handling injuries including:
Multiple or mild catastrophic trauma
Neuromuscular disorders
Pediatric injuries
Post-surgical patients
Spinal cord injuries, including paraplegics & quadriplegics
Stroke patients
Traumatic brain and closed head injuries
Work-related injuries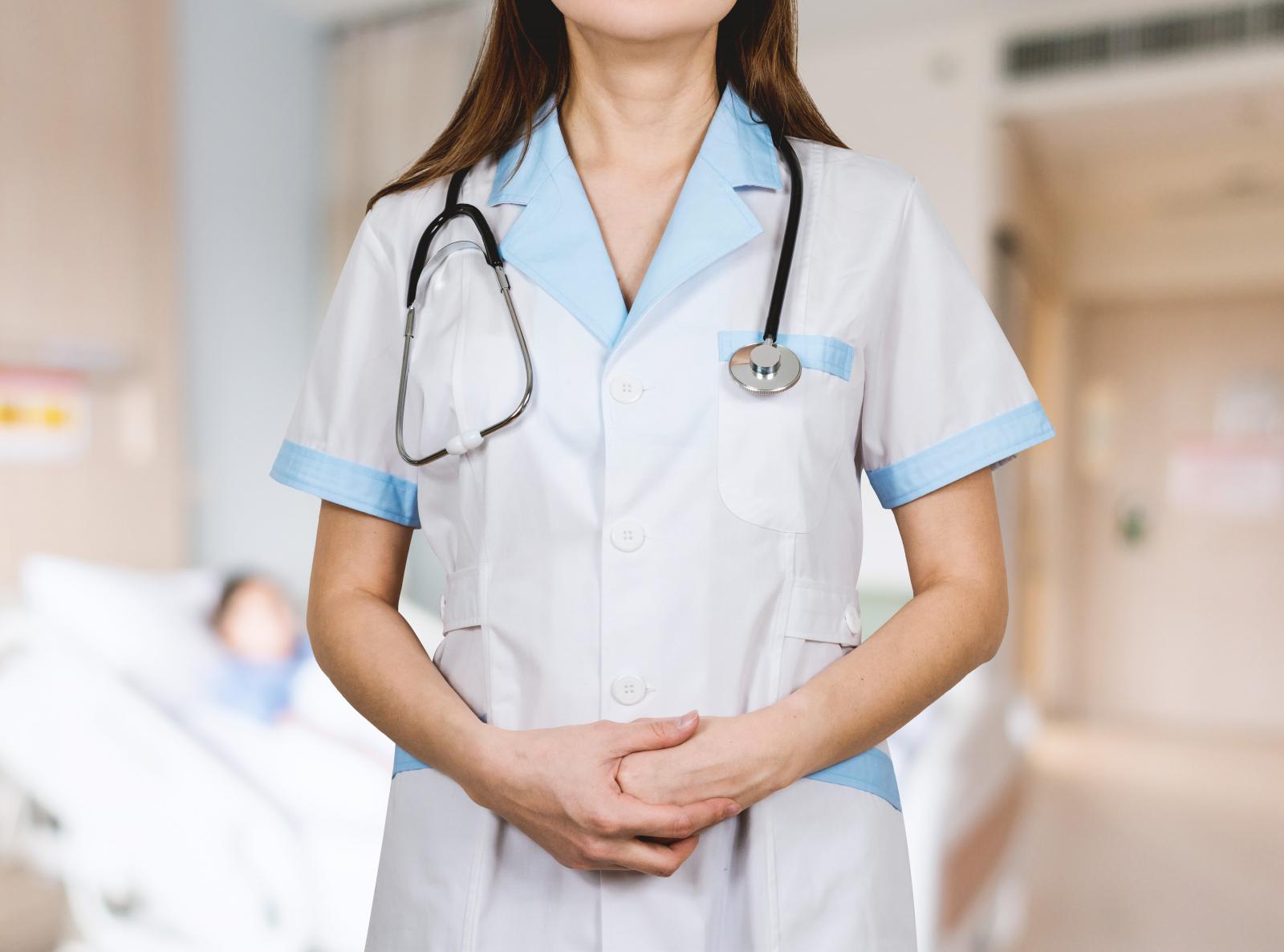 Supplemental Staff
We coordinate staff relief for medical facilities/offices.
Staff Includes:
Registered Nurses
Licensed Practical Nurses
Certified Nursing Assistants
Medical Assistants
Phlebotomists
Other staff as requested
Employees are prescreened and complete an orientation designed to meet specific needs.

Other Services
We can coordinate other services to meet your total health care needs:
Durable medical equipment
Infusion and enteral products and services
Orthotics and prosthetics
Pharmacy
Rehabilitation products and services
Respiratory products and services