Learn, ask questions, demo products, connect, and discover solutions in person.
---
Join our newsletter to stay informed about sales, events, blogs, and more.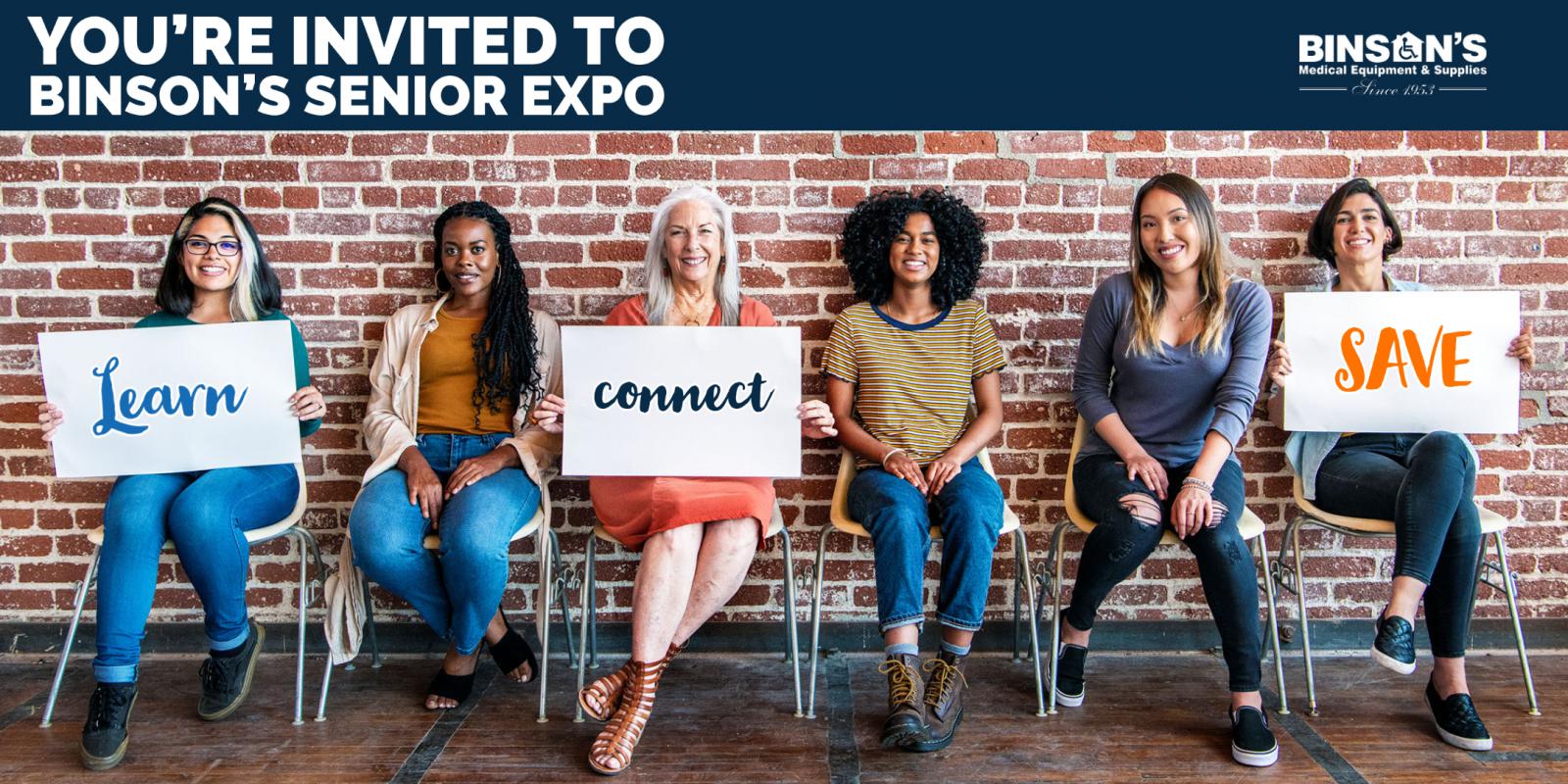 Life happens, things change, and being prepared for the road ahead can save time and frustration. We get it. The medical equipment and insurance industry aren't exactly easy to navigate when you aren't feeling well. So what about when you or your loved one needs essential medical equipment or services? Where do you start?
The answer is Binson's . Join us at one of our retail locations for information about now and the road ahead.
Demo:
Power Reclining Lift Chairs
Mobility Scooters
Power Wheelchairs and more!
Learn:
Diabetic Testing
Incontinence
Sleep Therapy
Hospital Beds
Wheelchairs and more!
Refreshments will be provided. No reservation is required. Open to all ages. This is a free event so click "RSVP" to receive updates, and don't forget to share this with your friends and family. We look forward to seeing you there!
Upcoming Events